Boys Development in Early Years
14th December 2020 @ 6:00 pm

-

8:00 pm

£30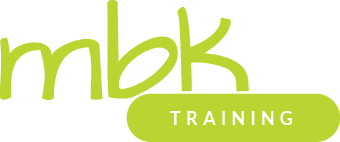 Let's Talk About Boys

Let's Talk About Boys is an Early Years Training Course aimed at looking at the differences between the development of Boys and Girls and how to support them in your setting. The differences in development between Boys and Girls is evident to everyone working in Early Years, but the challenge of how to support both genders is ongoing. This Boys Development in Early Years course aims to identify the differences, not just between ways boys and girls learn, but between all children and will discuss how they can be supported according to their needs.
This differences between development of boys and girls training course will cover the following points:
Examine strategies that enable children to be confident, capable and creative
Understand differences in brain development between girls and boys
Identify the different ways in which boys and girls learn
Explore the nature vs. nurture debate, consider sex vs. gender and culture
 £30.00 per person
Course length: 2 hours
Boys Development in Early Years
This Lays boys and girls learn course is aimed at any practitioners that work with 2-5-year-olds. The content contains examples that are aimed at children aged 3-5 as this is when the differences between genders become more pronounced.
MBK Group is currently delivering our courses via Zoom Live. We use a lot of different methods to make sure courses are as interactive as possible. We are expecting delegates to have cameras on and sound on when required. MBK Group also requests that you take part in the feedback on our courses so that we can improve our services every time. We provide individual certificates for all of our courses.
Did you know you can book this Boys Development in Early Years training course directly? We can deliver to either your individual setting or to a group of settings arranged by yourself. To find out more about this then please either call us on 01527 452430, Contact Us or book the course direct in our Shop
For more detailed information about booking training courses see our Training FAQ's
Related Events