Managing Anaphylaxis, Asthma and Choking (not Accredited)
5th January 2021 @ 9:00 am

-

10:00 am

£20.00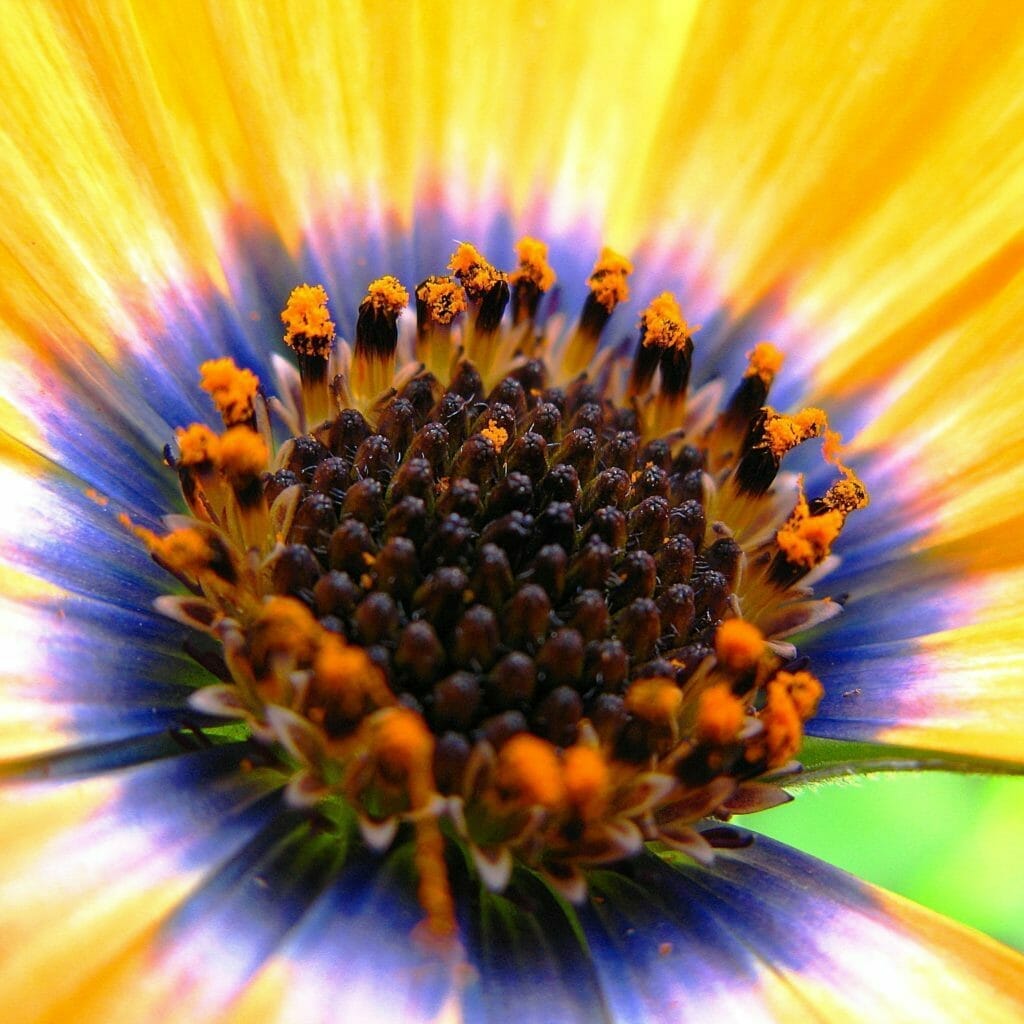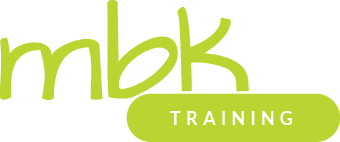 Managing Anaphylaxis, Asthma and Choking

Following on from our successful delivery of Early Years Paediatric First Aid we have developed this Early Years Managing Anaphylaxis, Asthma and Choking for Early Years course. This course provides a short update on some of the critical elements that can be forgotten in the three years between the statutory training.
Three years is far too long to remember everything from a First Aid course, so why not undertake a course to refresh your knowledge of a few important aspects such as managing anaphylaxis training, managing choking training or managing asthma training and get your staff thinking about First Aid again. This course can be attended as all our other courses but also works well when delivered as a 1-hour course within a staff meeting. We are also in the process of developing an Annual First Aid update that fits alongside this course, so don't hesitate to contact us if you require some slightly different content.
Early Years Managing anaphylaxis training
During this session learners will be able to:
Recognise and treat choking, including aftercare
Identify and treat anaphylaxis, including knowing when and how to use EpiPens
Recognise and treat asthma, including knowing the importance of how and when to use inhalers
£125 in your setting plus Travel Costs. Contact us with your enquiry.
Course Length: 1 hour
Early Years Managing choking training / Early Years Managing asthma training
We are currently delivering our courses via Zoom Live. We use a lot of different methods to make sure courses are as interactive as possible and do expect delegates to have cameras on and sound on when required. We also request that you take part in the feedback on our courses so that we can improve our services every time. We provide individual certificates for all of our courses.
Did you know you can book this Managing Anaphylaxis, Asthma & Choking training course directly? We can deliver to either your individual setting or to a group of settings arranged by yourself. To find out more about this then please either call us on 01527 452430, Contact Us or book the course direct in our Shop
For more detailed information about booking training courses see our Training FAQ's