Practitioner Resilience and Well-being
January 12 @ 9:00 am

-

1:00 pm

£55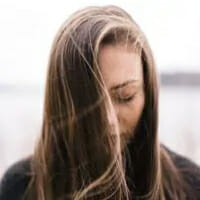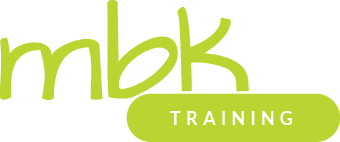 Practitioner Resilience and Well-being

This Practitioner Resilience and Well-being course are aimed at practitioners and teachers to support their well-being at work, in line with the new Ofsted  Education Inspection Framework.
Educating young children in the early and primary years can be a challenge. Increasing demands may mean that practitioners and teachers become tired, then find themselves under pressure and this can lead to feeling stressed. How can we develop and maintain resilience? This 4-hour course will explore these issues and support individuals being able to recognise and manage unhealthy levels of stress.
A practical course full of information, strategies and discussion that will help all individuals develop an understanding of their own levels of resilience and possible stressors in their work. We will look at how we can all better support our own well-being.
This Practitioner Resilience & Well-being course will enable practitioners to:
Identify the importance of maintaining your own health and well-being
Recognise stress, its causes, signs and indicators
Identify practical insights, tools and techniques to manage stress and recognise our own emotional state in the workplace
Manage and promote your own well-being and emotional resilience
This course is aimed at nursery and pre-school owners, school leaders, managers, teachers and practitioners both new and experienced to support they are being able to meet the challenges we experience nowadays in early years and education environments.
 £55.00 per person
Course Length: 4 hours
We are currently delivering our courses via Zoom Live. We use a lot of different methods to make sure courses are as interactive as possible and do expect delegates to have cameras on and sound on when required. We also request that you take part in the feedback on our courses so that we can improve our services every time. We provide individual certificates for all of our courses.
Did you know you can book this Practitioner Resilience & Well-being training course directly? We can deliver to either your individual setting or to a group of settings arranged by yourself. To find out more about this then please either call us on 01527 452430, Contact Us or book the course direct in our Shop
For more detailed information about booking training courses see our Training FAQ's
Related Events