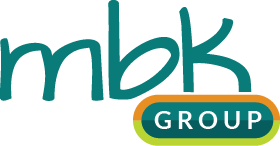 We've moved
Foundation Focus has undergone some fresh thinking in the last few months and in order to reduce the complexity of our group of companies we have come under the umbrella of MBK Group where all our services, including Training, Consultancy and our unique new products such as our BØRN Manager can all be accessed in one place.
We've created a new website and here you are so please have a look around.
There is so much in the pipeline to deliver for you, so be sure to look out for our news and marketing updates which you can keep in touch with here.
We very much look forward to continuing our work with you.

Please do get in touch and let us know if there is anything we can help you with.
On behalf of us all here at MBK Group, we wish you a healthy and happy 2021!