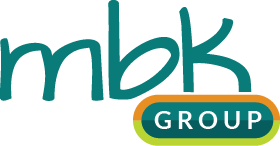 ~ Nurturing Excellence ~
Our Story
MBK Group is one of the country's leading Early Years BUSINESS specialists offering a diverse range of
TRAINING & CONSULTANCY services.
Because we run our own successful group of nurseries & out of school clubs, we have the unrivalled, in-depth knowledge you need to support your setting to grow.
Whether you need help with your business, your finances, preparing for Ofsted, marketing, sales, managing your team or honing specific skills within your setting, we have a solution that is just right for you and your team.
MBK Group is the 'one-stop-shop' for your organisational needs.

We always use an approach that is focused on knowledge transfer for you and your whole team.

We're proud to say that our approach actually works, and we know this because you've told us, over and over and over again.

All our services include important central messages which means your business and team receive consistent messages.

We offer a range of approaches to develop your early years setting: delivered in a variety of ways and to suit your budget.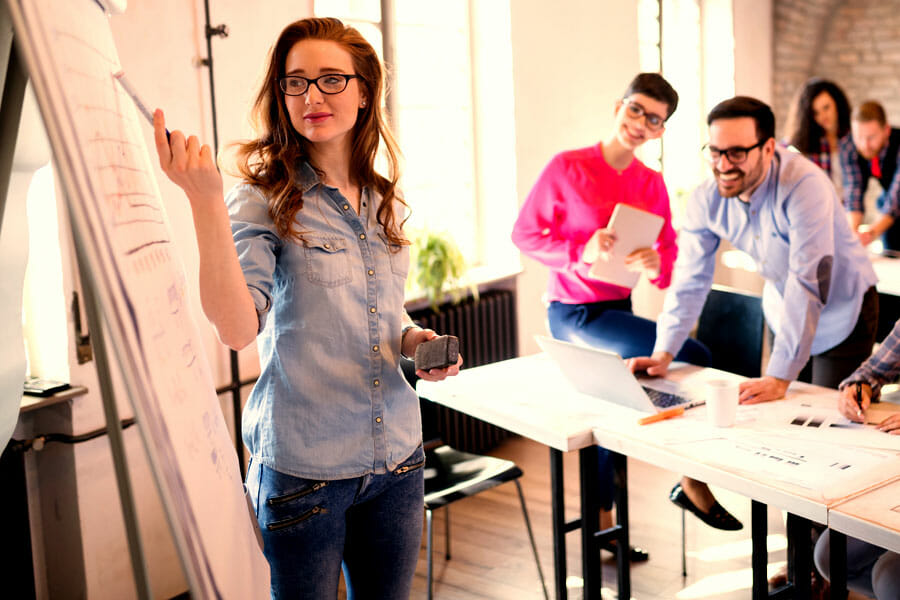 TRAINING
MBK Training offers many Early Years courses, at your place, ours or online. Take your time to look through our comprehensive list of courses, from Safeguarding to SEND.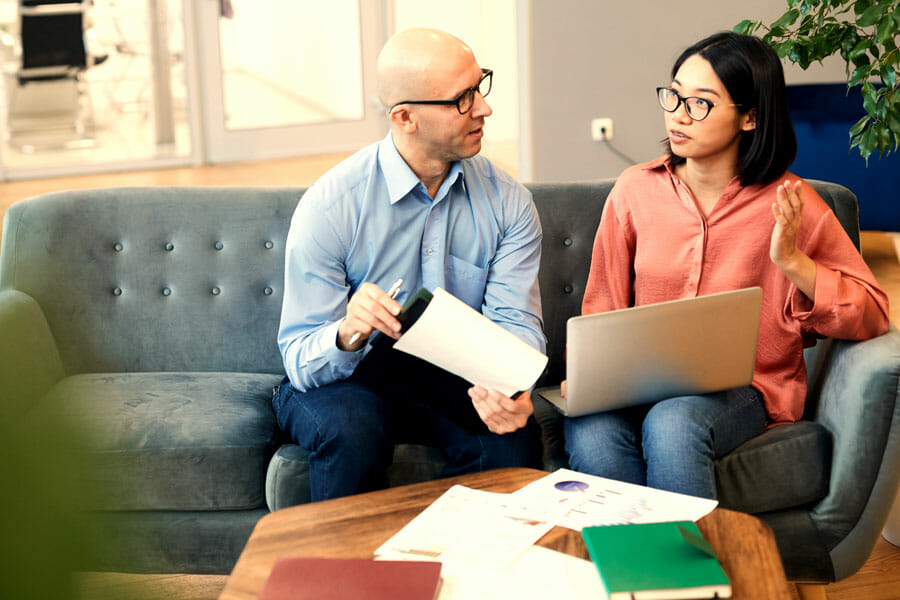 CONSULTANTS
MBK Consultants can support you through every aspect of running a nursery, from opening your setting to achieving the much sought after Outstanding. Just let us know how we can help.
EXPLORE OUR PRODUCTS AND SERVICES
MBK Group offers many solutions for your business.
Look over our resources designed to support the whole team in delivering the EYFS and preparing for Ofsted.
Visit the Training Page to look through our comprehensive list of courses, currently delivered live via Zoom.
Explore our consultancy offerings to find unique solutions for your business support.
Delve into BØRN Manager to find a range of policies, procedures and working documents.
Our Ethos
Our highly trained and experienced team are here to guide you with a positive and pragmatic programme, tailored to meet all your needs.
MBK Group have aligned to the Ofsted strategy for 2017 – 2022
with the guiding principle
"A

force

for improvement through intelligent,

responsible

and focused inspection and

regulation."
Focused | Responsible | Intelligent
During the Covid-19 outbreak, we are able to deliver all of our services remotely via Zoom.
Our training centre is based in Studley, Warwickshire, close to the M42 with easy access across the West Midlands. We regularly deliver courses at our satellite centres in Worcester & Kidderminster, as well as delivering directly with settings in Birmingham, Solihull, Coventry, Rugby, Evesham, Redditch and with others from as far afield as Oxford, Northampton, Leicester, Nottingham, London and Milton Keynes.
To find out more about Early Years training courses and consultancy, as well as how MBK Group can help your organisation meet their training requirements please call us on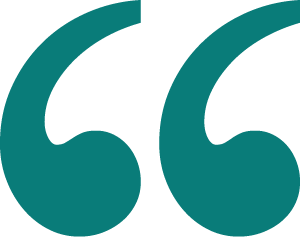 Testimonials
We are now feeling much better in After school, as we have just about all the correct paperwork in place that we worked on, so thank you very much!
JANE CLIVE
Little Blossoms Nursery