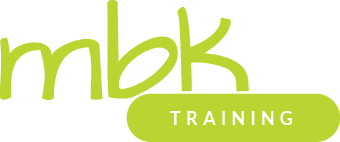 Case Studies
Our clients consult us on many and varied issues and no two companies are the same in their approach or their requirements.
With our broad knowledge and expertise, we are able to discuss with you a range of flexible solutions that are specific to your needs, whatever these may be. Here are several Early Years case studies from the MBK Group Case Studies archive involving a few of the settings that we have been lucky enough to support.
Early Years Support case study: Bespoke Solutions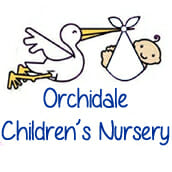 Orchidale Nursery is a nursery based in Norfolk. They sought a support package from MBK that would help them further develop both their profitability and their quality status. MBK put together a bespoke package that involved working with them and their Local Authority in order to ensure they were maintaining an income for funded children and that their 30 hour offer was able to meet both their and their parents' needs.
Orchidale also wanted to ensure that their continuous developments in practice were having the right impact and being sustained. MBK offered their support through the introduction of a quality audit programme. The outline for these was laid down and each visit involved a report and the creation of a Quality Improvement Plan, with the input of the Manager. This programme involved a number of our consultants, including ex-Ofsted Inspectors. A termly quality audit of practice has been taking place and is proving to be an effective tool to ensure measured sustained success.
Kerrie Boland, Manager of Orchidale said "We love our visits as it enables us to get an independent perspective on our continual improvement. The advice and support given have been invaluable to us both on the learning and development aspects and the financial aspects. Tricia is a whizz with the numbers and working with her has improved our profitability as well!"   
Early Years Consultancy case study: Supportive solutions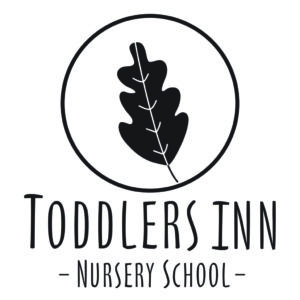 Toddlers Inn Nursery School, based in Lewes, West Sussex wanted to work on their continuous development cycle, reviewing practice and thus further enhancing their curriculum. After discussions with MBK then it was decided that a Quality Improvement Programme would be implemented over a 12 month period. This involved self-evaluation from the Manager and visits from MBK to assess how the programme was evolving and developing.
Being able to act as independent quality assurers proved to be a valuable tool and Toddlers Inn Nursery quickly made great progress in Implementing a child led approach which is both in the moment formative assessment, and an open ended curriculum.
Sabrina Watt, Manager of Toddlers Inn Nursery School said "I found the opportunity to discuss aspects of our provision with another expert to be hugely beneficial and having such a support at our fingertips helped us to make the necessary changes quickly, which benefitted the children greatly."
Early Years case study: Simple, sustainable solutions

Offerton Farm Nursery sought MBK's advice and support in reviewing its fee structure, having reached a point where it was unsustainable to continue to offer its funded hours.
Further to meeting with the nursery and reviewing the relevant information and contracts, MBK was able to develop documents to support recommendations due for discussion at a consultancy meeting.
A productive meeting ensued, with re-structuring solutions being offered, as well as implementation strategies that could be achieved on a practical level by talking and working with the nursery management software company to ensure it was achievable.
The recommendations were taken on board and MBK supplied bespoke and template documents to allow the new system to be implemented. In fact, it took just a couple of additional phone calls to ensure the successful implementation of the new system, which will now ensure the nursery can continue to offer funded hours on a sustainable basis.
Sarah Weston, owner of Offerton Farm Nursery said "THANK YOU! it is all much clearer to us. I think we all feel quite comfortable with this (new) system. It's a great relief to be getting this sorted."
Early Years case study: Streamlining processes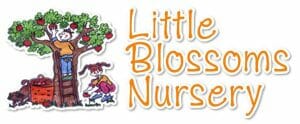 Little Blossoms Nursery required MBK's support in clarifying the new EYFS framework to ensure it was compliant.
The nursery had undergone staff changes in its After School club and with its manager recently returned from maternity leave and a new EYFS framework in place, it felt there were some grey areas about expectations.
MBK conducted a site visit to observe practice and undertake a mini-audit of the After School Club's paperwork, from administration to planning., before generating a Visit Report with a set of recommendations and an Improvement Action Plan, which included a list of actions for the nursery to implement and a further consultancy visit, as well as advice on policy updates and new policy requirements and access to useful resources
After progressing with the full consultancy recommendation, a meeting was held with the manager and club team, whereupon a new planning system was discussed and introduced to ensure the EYFS requirements were met, along with new policies and procedures requirements including the provision of policy templates.
MBK was then able to monitor the nursery's progress and advise on how it would take the other recommendations forward within the facility.
Jane Clive, Owner of Little Blossoms said "We are now feeling much better in Afterschool, as we have just about all the correct paperwork in place that we worked on, so thank you very much"
Following on from this Jane has now joined our Bright Early Years Mastermind group to continue receiving support for moving the business forward.