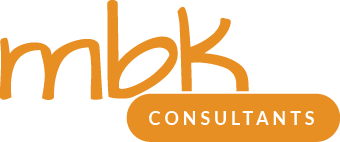 BØRN Manager Nursery Operations Handbook
Our unique resource contains over 1000 documents designed to support you running your nursery business. It is the perfect nursery managers handbook for all the operations in the business. The majority of documents are provided in Word and Excel so that you can persomalise and amend them to suit your own circumstances.
Built from over 22 years of running a children's day nursery and designed to aid you in systemising aspects of your business to give you back your precious time in having to develop this yourselves.  BØRN Manager is divided into 6 categories, each with sub-categories as shown below.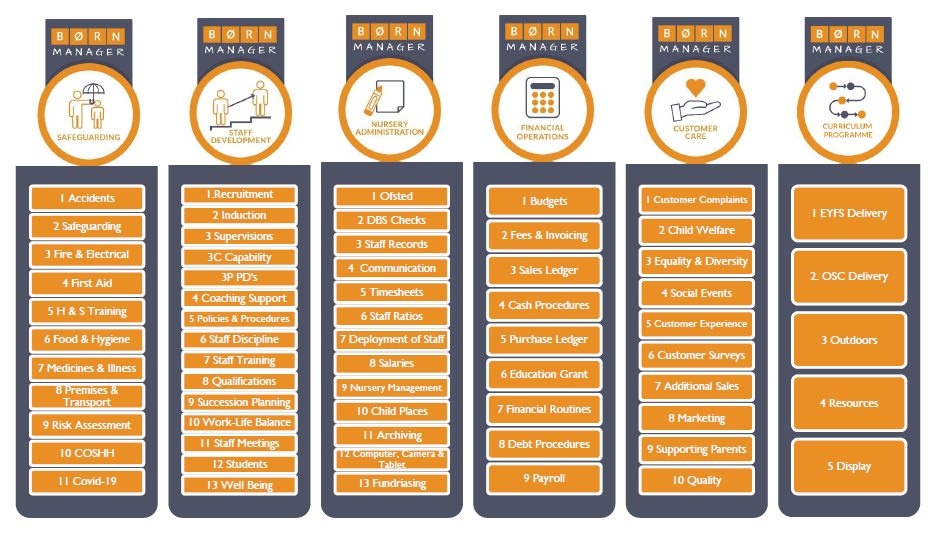 We are publishing these documents over a period of months. To keep up to date on the BØRN publications then

to Register.
Via the SHOP you can buy individual sub-categories or for best value buy the Complete Category.
You can download the Document Reference Lists for each category below:
Safeguarding – coming soon
Staff Development – coming soom
Nursery Administration – coming soon
Customer Care – coming soon
Curriculum Programme – coming soon
If you have areas that you want to develop within your nursery, pre-school or out of school club then take a browse to see what might help. If you are looking to set up your own nursery from scratch then this document will be invaluable for you and save you many, many hours of work.