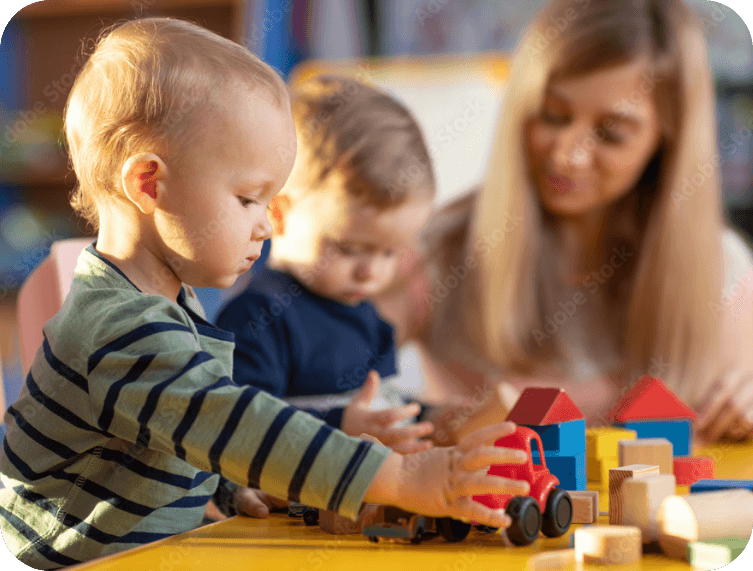 Then the BØRN Programme has a unique solution for you.
With our understanding of all the requirements for running or starting a day nursery business the BØRN Programme is made up of a range of products and services designed to help you make your dream a reality. To be kept informed about the programme and its releases then
You get all the expertise you need to help your nursery start-up or to grow your nursery from its existing base. There is NO long term contract and we DON'T take a percentage of your hard-earned profits. You are in the driving seat the whole way through and we are here to support your dream and allow you to benefit from the hard work you will need to put in.
With the BØRN Programme you select from the range of options to suit your needs.
Finding out what you need…
Whether you are thinking about starting a nursery or are already running your nursery business – you don't know what you don't know! We are here to help you learn from ourselves and others about everything and anything that you don't know.
At the Monthly Business Club we learn together with the expertise of other nursery owners alongside ourselves. Having others to support your dream is very empowering and will prove to be priceless in avoiding the pitfalls of nursery ownership.
Ensuring you are confident and compliant with all the Ofsted requirements is essential when it comes to Inspection time. This is achieved through embedding your operational expectations and empowering your team to understand what is expected of them. This will bring you the best possible outcome at inspection time.
It can take years to build up your own operational manual and for that reason we have incorporated our own Operational Handbook into the BØRN Programme.
By having all of the expectations and operational information available to your from the start, or early on in your nursery growth journey, means that you can expect immediate implementation of effective practice.
Starting your day nursery and indeed growing your day nursery means you will need to be prepared for making adaptations along the way. Whilst every day nursery is different, knowledge of the transformational changes needed as you build and grow is essential. Our team support you through these times of change to ensure growth is as smooth as it can be.
Giving you the hands on support you need in order to take your business to the next level. Being with you every step of the way, ensuring accountability for implementation. Your monthly meetings will allow you to systematically develop each aspect of your business and ensure you have everything covered.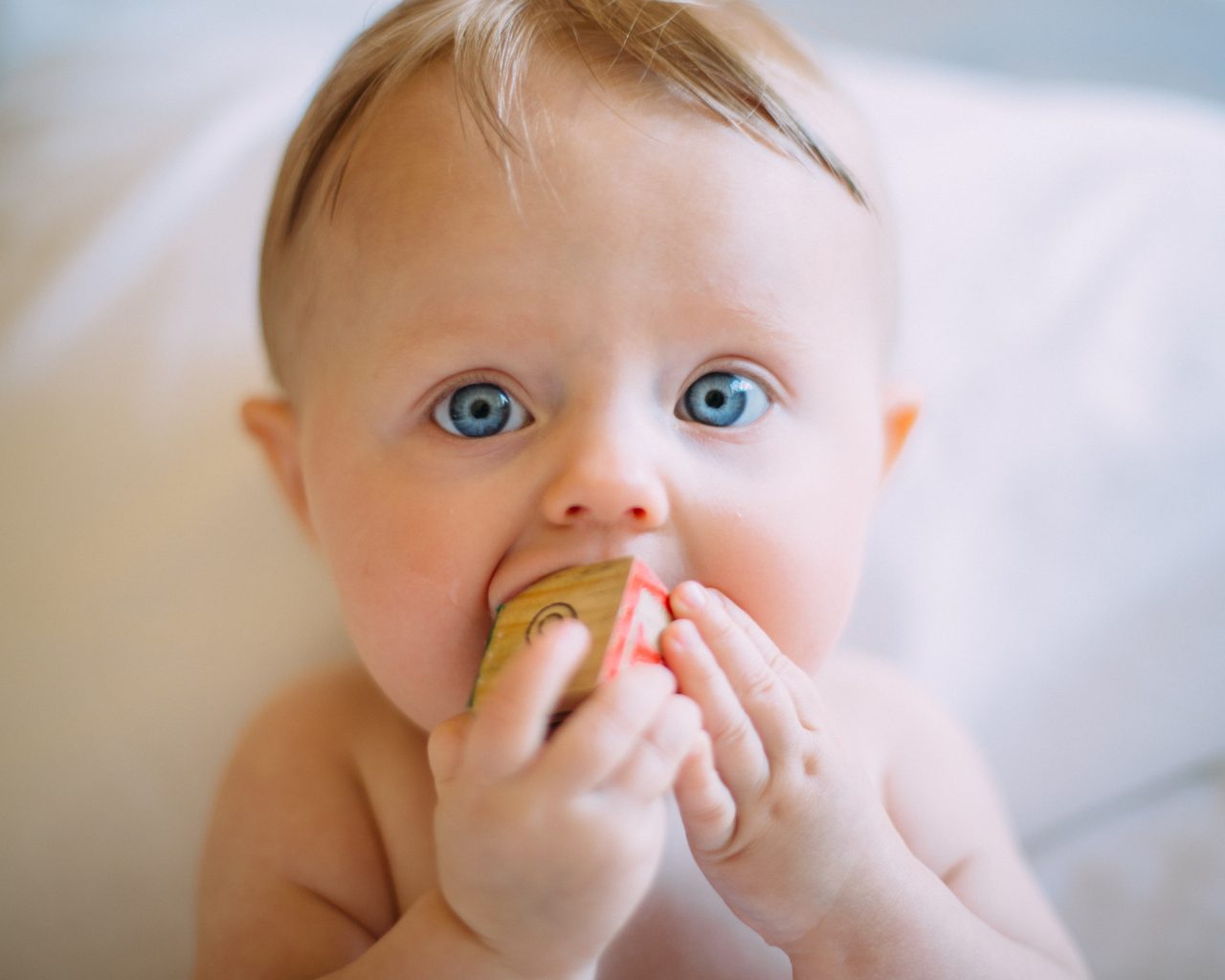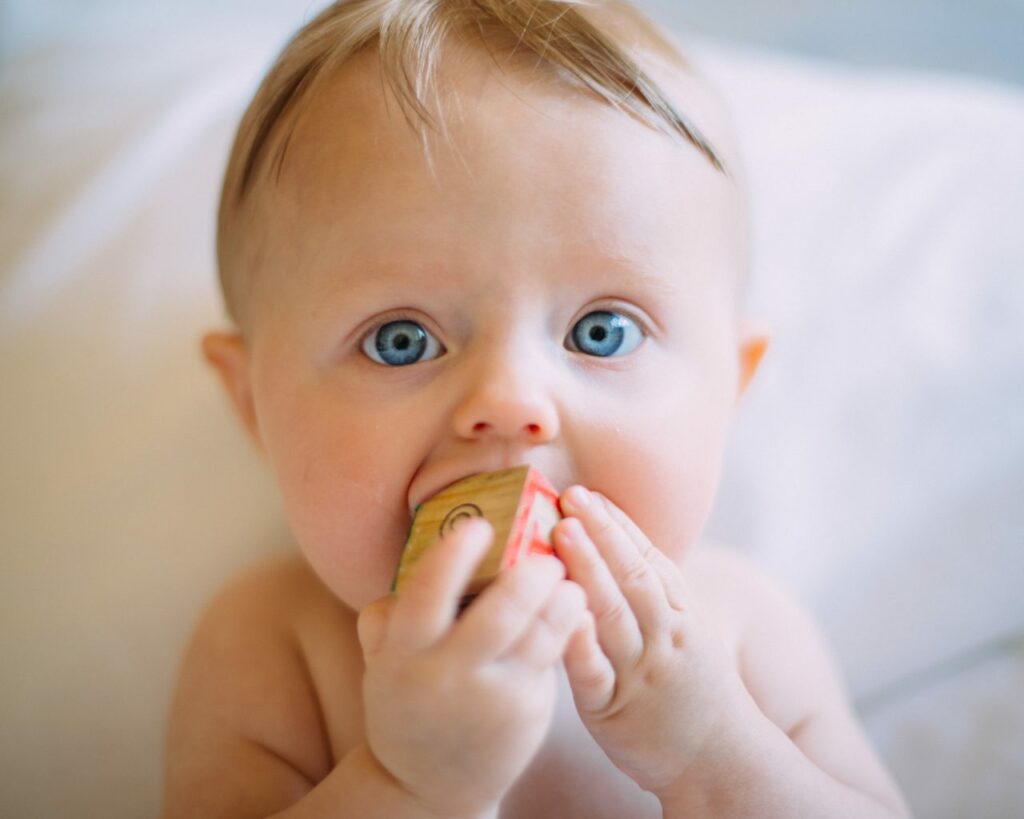 In order to ensure that you have considered all the relevant aspects of starting, running and growing your nursery business we use the Bright Orbit model to undertake a full analysis with you. This model has been built up over 15 years and it covers every aspect of running a business and supports you being able to take your nursery business to the next level.
By using this 7-sector orbit model it allows us to create a comprehensive business Strategic plan with you using online software which allows you to share it with all the key personnel in your organisation. Covering aspects including Leadership & Management, Finance, HR, Sales & Marketing and of course your essential Operations.
If you want to improve something then you need to measure it. Very often we don't know if we are on the right track with aspects such as our leadership and management and curriculum delivery. This is where we can help through carrying out an audit with you.
Our Audit Tools cover every aspect of running a day nursery. We can fine-tune an audit to a specific area of concern or undertake a full Quality & Compliance Audit using our experienced team. Once we have evaluated your nursery then we will provide you with a Focused Improvement Plan and should you wish, work with you to implement this.
Ofsted both regulate and inspect nursery settings. Understanding their requirements takes time and understanding. We can fast track your understanding because we have many years experience of working within these regulations and can advise and support you in everything from registration to preparing your team for inspection.
Millies Mark is an example of how Outstanding practice is recognised, although not part of the Ofsted Inspection Framework it demonstrates how you can go above and beyond the basic Ofsted framework.
TRAINING – the way to empower your team
We believe a well-trained team is one that brings you success and allows you to move your nursery business to the next level.
Being a business owner can be a lonely place at times. Within our team we have over 100 years experience of working with children and 24 years history of running our own nurseries. The most important aspect for you is to ensure that you have the support you need to make your day nursery business a successful one.
Through taking part in our full programme of Business Health Check, Monthly Mentoring, Business Club, Masterclasses, Quality & Compliance audits and Training you will have all the elements you need to run a similarly successful business. Get in touch now to find out more about any specific aspect that may be of help to you.
Our full BØRN Programme comes in at £29,500 (inc VAT) for initial set up and to include the first year of operation and £1500 per month thereafter for business coaching, quality visits and ongoing training. There is no long term contract and you can leave at any time with a one month notice  period.