Over the past few years there has been little opportunity for our staff teams to experience an Ofsted Inspection as these were halted during the pandemic.
Now that Ofsted have caught up with all their outstanding inspections then we can expect visits to become more regular and predictable based on the 6-year window. Of course a series of complaints, especially relating to safeguarding issues, even if they are malicious, can also trigger an inspection at any time.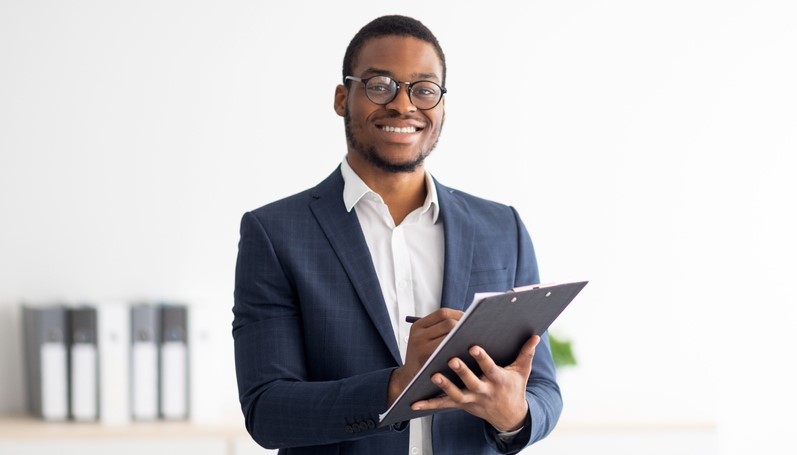 So how do you prepare your team for the scrutiny of an Ofsted Inspector when they have no idea what to expect? Can you prepare them for the pressure that Inspection Day brings to many staff teams?
Of course, if you have the time, you can undertake regular observations of their practice, ask them questions about their children, the curriculum and on their safeguarding knowledge. Hopefully this will go some way towards building their confidence and prepare them for the real thing. 
Alternatively, you can give them a real Inspection experience (a mocksted ofsted inspection) by contracting MBK to carry this out for you. We provide you with a 2-week window and then, just like the real thing we will do some soft research on the nursery and phone you the day before to give you a half days notice. We will carry out the phone call and ask questions as if it were a real inspection and then we come along the following day to undertake the experience in a similar format to an actual current EIF Inspection. 
On the day we will carry out a Learning Walk, talk with your team, undertake joint observations and assess your leadership & management aspects. At the end of the day we will feedback our findings to owners and managers and follow this up with a full written report, including recommendations to take your nursery to the next level, if it is not there already. 
The best way to find out how valuable this service has been is to hear
from those who have taken part with this process already.
If you want to empower your team with confidence, then I highly recommend investing in an 'Ofsted Experience Day'! I have several staff who have never experienced an Ofsted Inspection and as our inspection is due imminently, I felt they needed to experience a true to life Ofsted experience to overcome their fears and concerns. The crucial part was having the Ofsted Experience Day conducted by a current Ofsted Inspector! It provided the perfect opportunity for my Staff to experience the inspection process and to truly understand and experience what it would be like.  The feedback from the Consultant during the inspection, feedback at the end of the day and subsequently receiving a detailed report, was extremely helpful, highlighting what we are doing well and area's where we could improve. My staff felt truly empowered and uplifted by the experience.
We knew that we were likely to be inspected by Ofsted imminently and an email came through advertising the Ofsted experience day, which we believed would be exactly what we needed to help us achieve a positive outcome.  The description of the experience, was exactly what we were looking for.
The first Ofsted experience day allowed us to quickly make some adjustments to our every day practise, which resulted in us gaining an actual OUTSTANDING grade from Ofsted just a few days afterwards.
I think that Emma has gone the extra mile, by taking time to get to know us and to personalise the service. This put everyone at ease which enabled a full learning experience for our Educators.  This does not tend to happen with normal Ofsted inspections.
If I had to use one word to describe the experience it would be Crucial, it helped us to focus on specific areas where there were gaps. You were very personal which helped a lot and you listened to what we were hoping to get out of the day and our overall objectives for learning were fully met. 
We enjoyed your second visit just as much, although I expect there will be a few more areas to work on as a result of your visit, compared to our first site.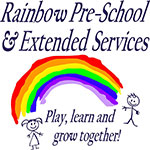 Rainbows Pre-School & Extended Services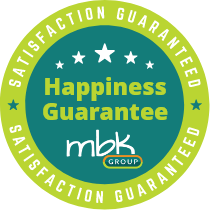 It Pays To Be Prepared For Your Ofsted Inspection. Can You Afford To Risk A Low Rating?
Most families will look at your Ofsted rating before anything else, and it may be the deciding factor to find out more about your early years service or not. A low rating will often put people off, leaving your numbers low, income dwindling and affecting your reputation. This needn't be the case.
It takes a fresh pair of eyes, expert early years knowledge and a consultant knowledgeable about Ofsted, who cares enough to help you turn things around. That's us! Call today, and we can chat about how we can help you be better prepared for Ofsted and become outstanding. Alternatively, email or fill in the contact form below and we'll get back to you.
"*" indicates required fields