Ensuring profitability in your nursery
At MBK Group, we understand the challenges faced by nurseries in managing their government funded hours without compromising their usual fees.
That is why we have developed a systematic approach to assist nurseries in navigating this complex process while ensuring financial stability. With our expertise and comprehensive support, you can confidently make necessary changes to meet the legislative requirements and optimise your operations.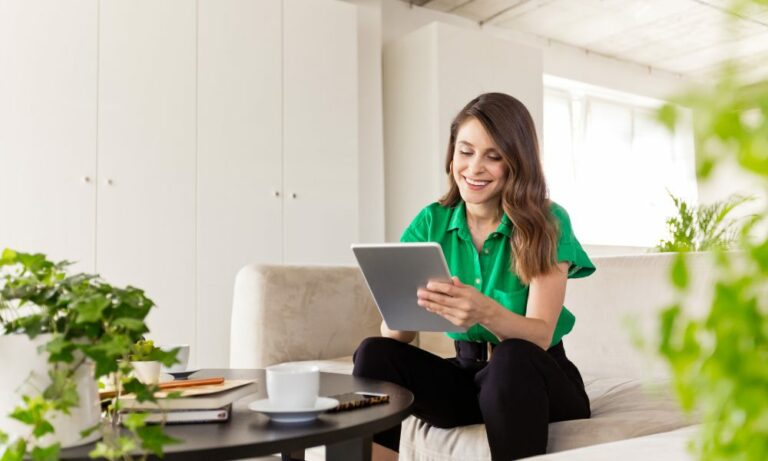 Step 1:

Initial Consultation on Zoom
We start by scheduling an initial 3-hour session where we connect via Zoom. During this session, we will introduce you to the various options available to modify your current structure whilst remaining aligned with the legislation. Our expert will guide you through the key aspects of the legislation, ensuring you have a clear understanding of the requirements.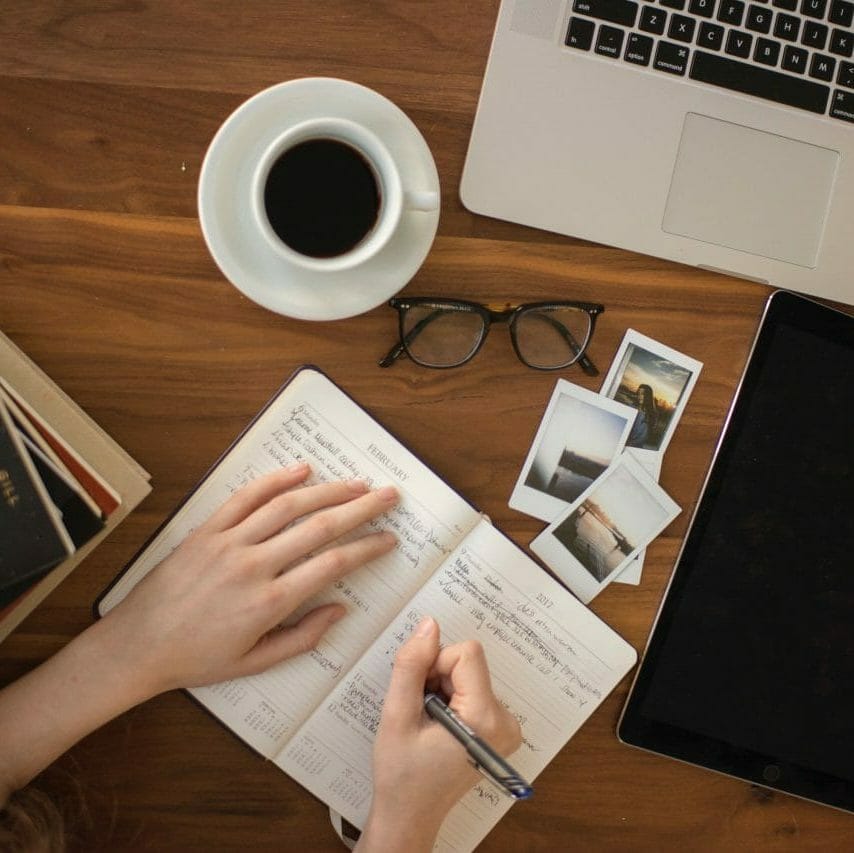 Step 2:

Resources at your fingertips
Following the session, we will provide you with invaluable resources via email. These resources include a copy of the presentation, example price lists, as well as templates for an Admissions Policy and a Parental Funding Agreement. These tools will serve as valuable references as you determine the changes you wish to implement.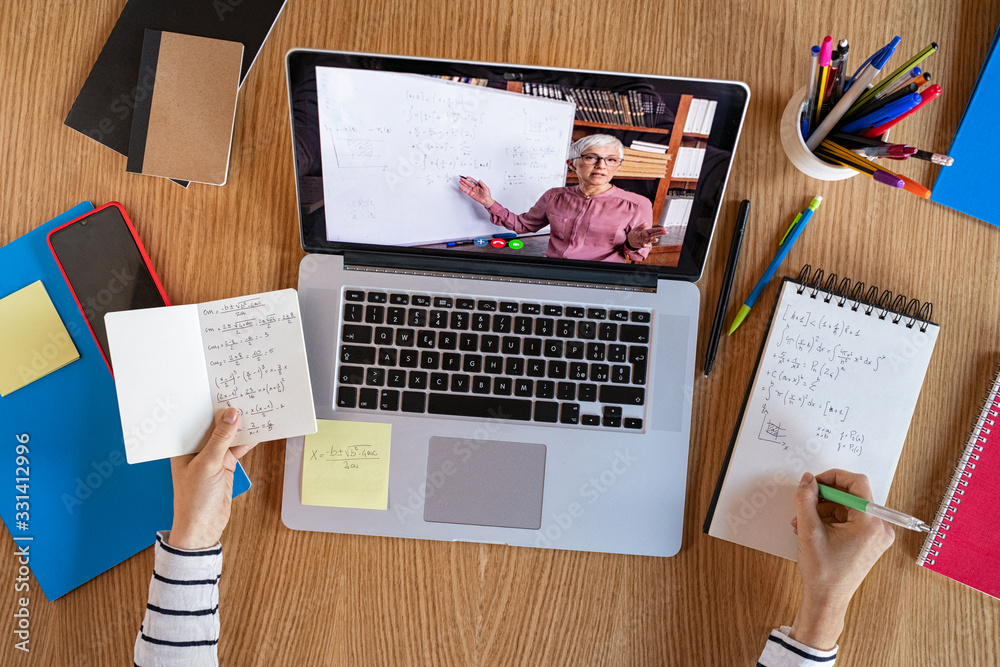 Step 3:

Personalised Guidance
Deciding on the necessary changes can be a complex task. However, with MBK Group by your side, you don't have to face it alone. Our team will be available every step of the way to answer your questions, review your decisions, and ensure your new structure aligns with your objectives. We understand the nuances involved and can guide you in constructing new price lists that are both compliant and financially viable.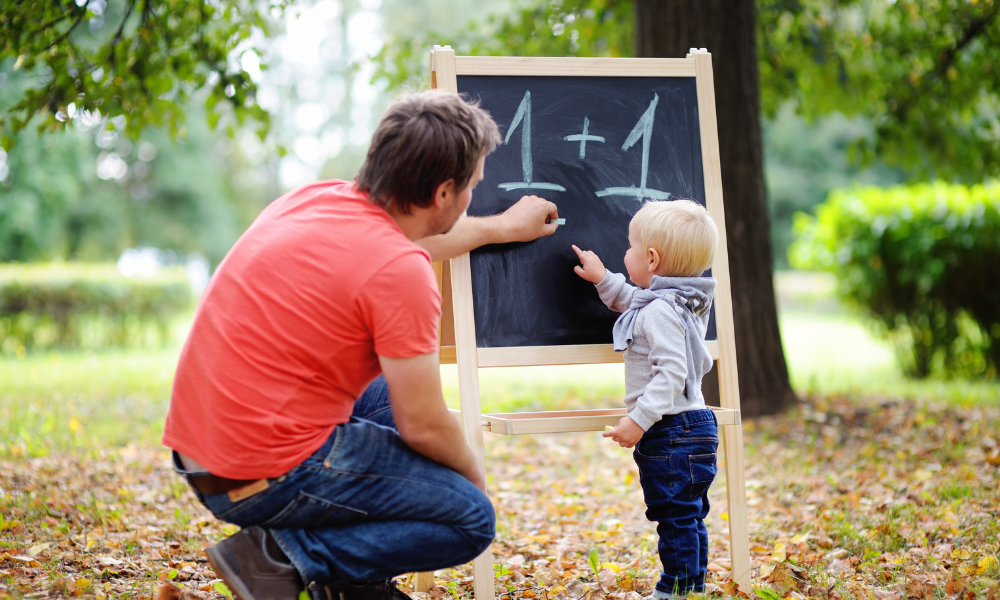 Step 4:

Effortless Calculations
To simplify the process of updating your price lists, we will create a personalised Excel spreadsheet for you. This quick calculator is designed to effortlessly incorporate changes in funding or fees, making it easy for you to update your price lists as required. With this tool at your fingertips, you can ensure accuracy and efficiency in managing your government funded hours.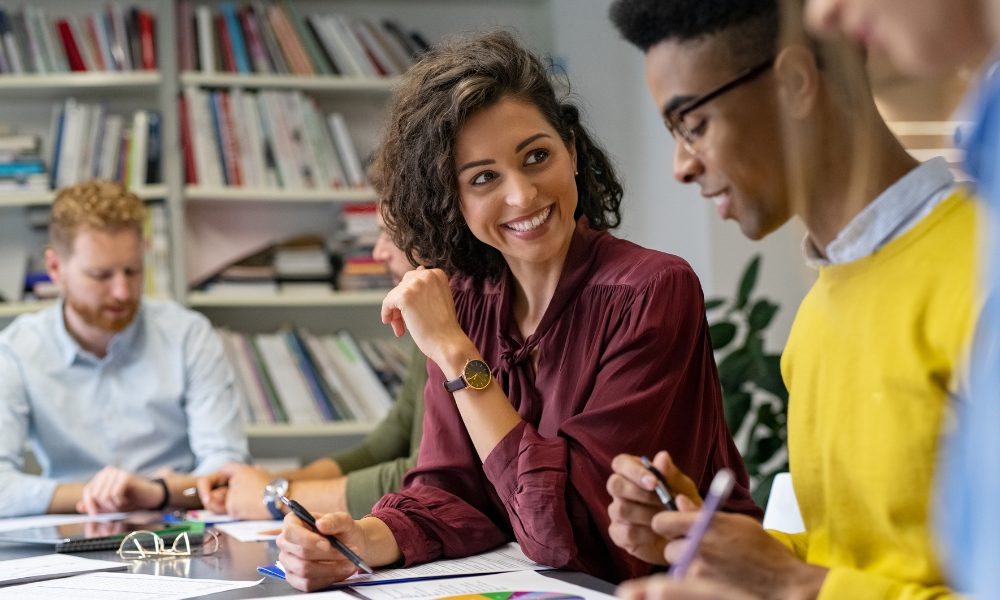 However, our comprehensive support doesn't end there. We recognise the importance of clear communication with parents during this time of transition. We will assist you in creating an Admissions Policy and a Parental Agreement, ensuring that your policies are transparent and legally sound. We can also collaborate with you on developing effective communication strategies and outlining necessary transitions to keep parents informed and engaged.
In the event that you encounter any challenges with the Local Authority (LA) pertaining to the current legislation, count on us to represent your interests. We are more than willing to engage in discussions with the LA, resolving any issues that may arise.
At MBK Group, we pride ourselves on our commitment to nurseries.
We understand the intricacies of managing government funded hours while safeguarding your financial interests.
Trust us to provide you with the expertise, resources, and support necessary to navigate this complex process with confidence. Contact us today and let us help you maximize your government funded hours while minimizing the impact on your usual fees.
The cost for this service is
Contact us today to learn more about how we can help your nursery thrive!

Tricia hosted a training session I went to, helping us with the additional services costs. I found the session interesting and food for thought within my company. Tricia is a lovely genuine trainer and has huge experience as she has nurseries herself, this enables her to understand where we come from.

The implementation of the 30 hours was a minefield. with the help of MBK on the 30 hours, all was made a lot clearer and we were shown how it could work for us, if we implemented it in the right way with the right wording.
I was surprised by the excellence of the courses attended but was also very impressed with the aftercare received in supporting documentation and advice including a private Facebook page for those who had attended the 30 hour workshop.
I chose Tricia knowing that she has a lot of experience and expertise in Early Years, is directly involved in Early Years owning her own settings, and campaigns hard for early years providers. This made the choice easy as I felt she understood the sector better than other training providers who maybe had never worked in the industry. The course was relevant and up to date and informative.
I have recommended Tricia to other providers and always say that the courses I have accessed are excellently delivered and have relevant content.

Fantastic!
Light bulb moment of why I was losing money.
By changing my fee structure I will lose less money.
Really enjoyed the whole day. Very informative.
Discussing Fee Structures with other providers.
Giving me new ideas.
Amazing resources thank you!