Create a winning culture and develop your future superstars
Our full range of Team Development Courses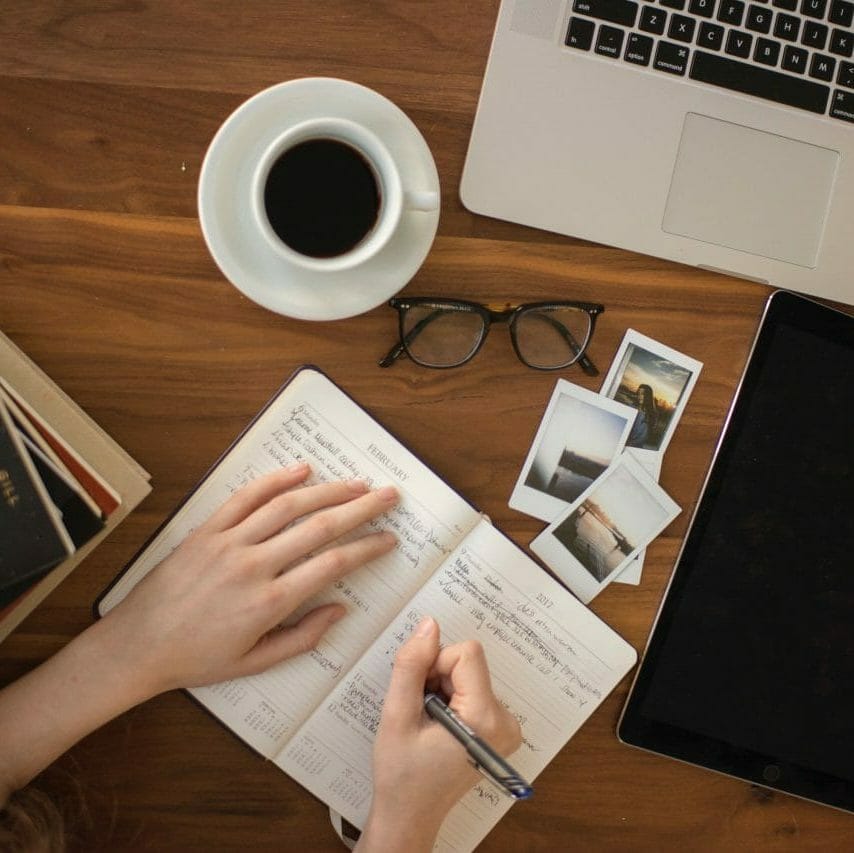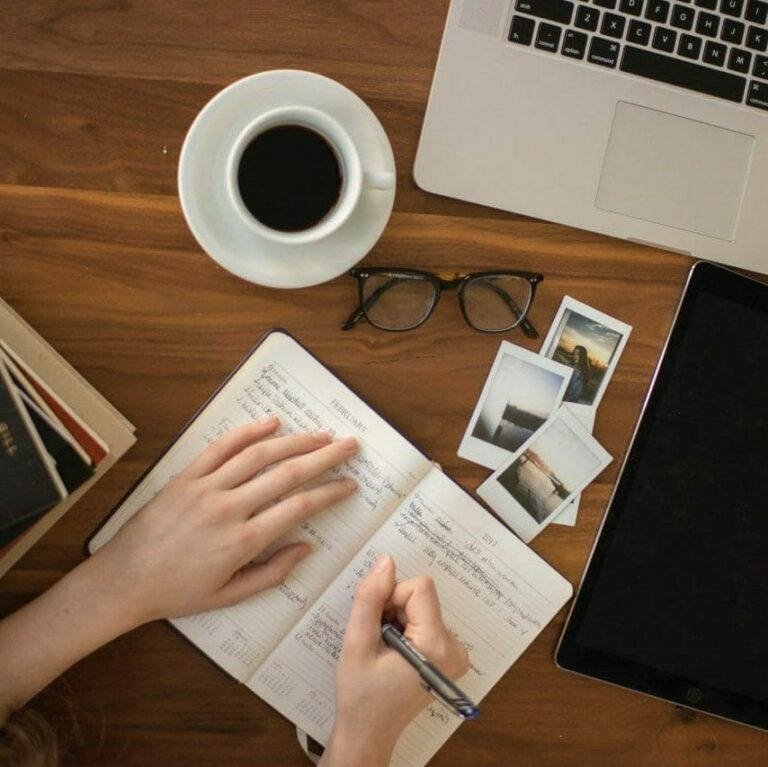 Ofsted Preparation: Leadership and Management
This Ofsted Preparation: Leadership and Management course is aimed at leaders and managers to ensure they understand what is expected from them under the EYFS & Ofsted Inspection framework.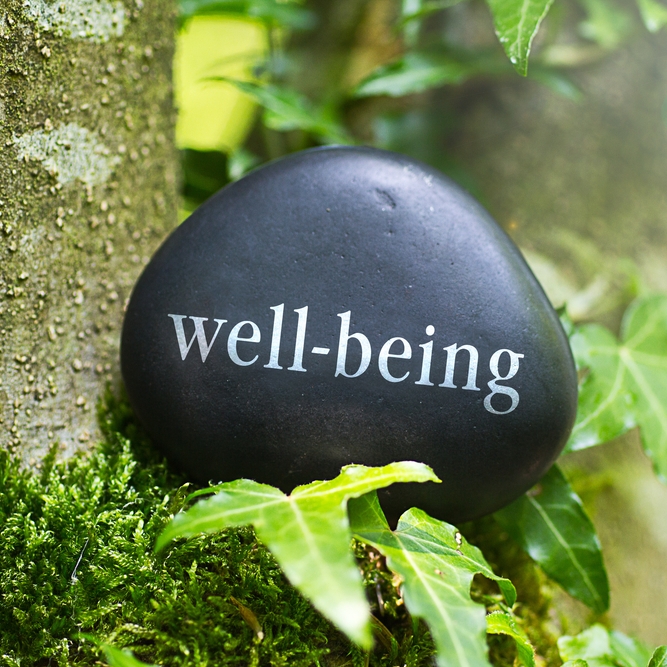 Wellbeing for Early Years
This Wellbeing for Early Years course is aimed at everyone working within a setting to support their well-being at work, in line with the new Ofsted  Education Inspection Framework.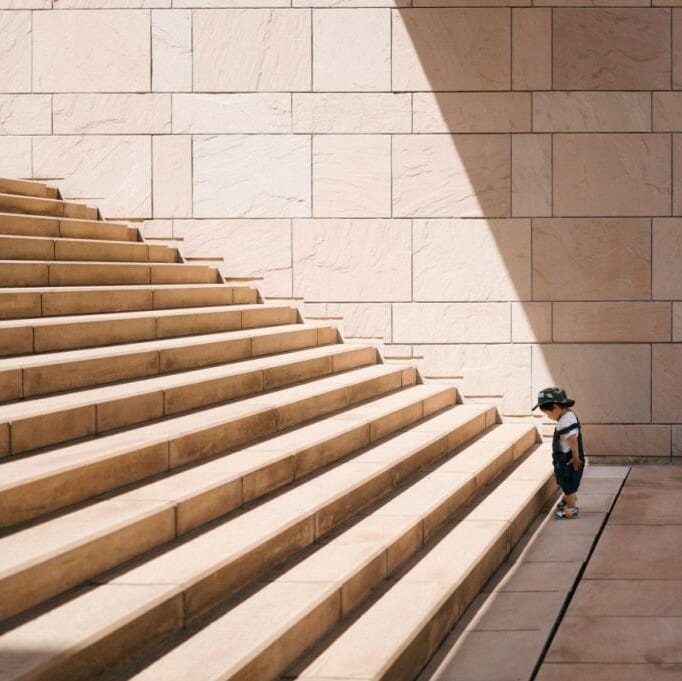 Stepping up to Management
This Stepping up to Management course is aimed at practitioners who are looking to or have recently moved up to Room Leader or beyond.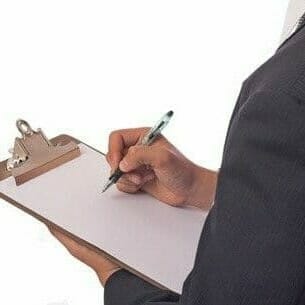 Ofsted Ready: Preparing for your EIF Inspection
Our EIF Inspection course is aimed at all Practitioners to help them prepare for their Ofsted Inspection. Ofsted training for staff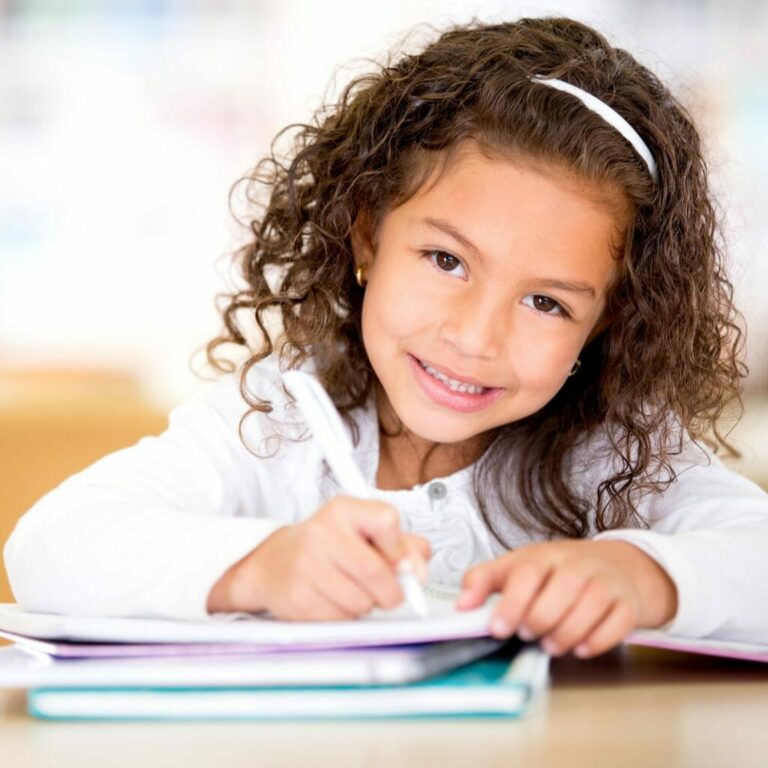 Effective Supervisions in Early Years
Effective supervisions should support meaningful staff development and are an essential element for every Nursery or Pre-School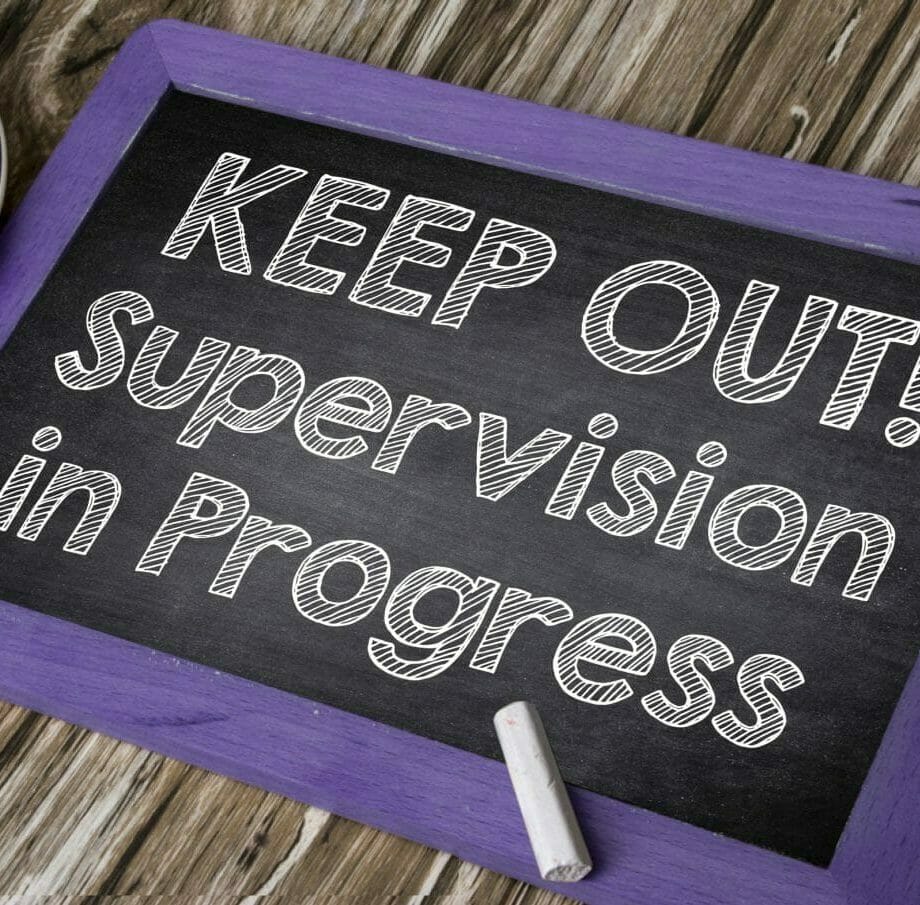 Supervision Skills in the Early Years
This Safeguarding Supervision Skills in the Early Years course is aimed at nurseries, pre-school owners, school leaders and managers to support the challenges they will experience nowadays when undertaking leadership and management roles within our early years and education environments.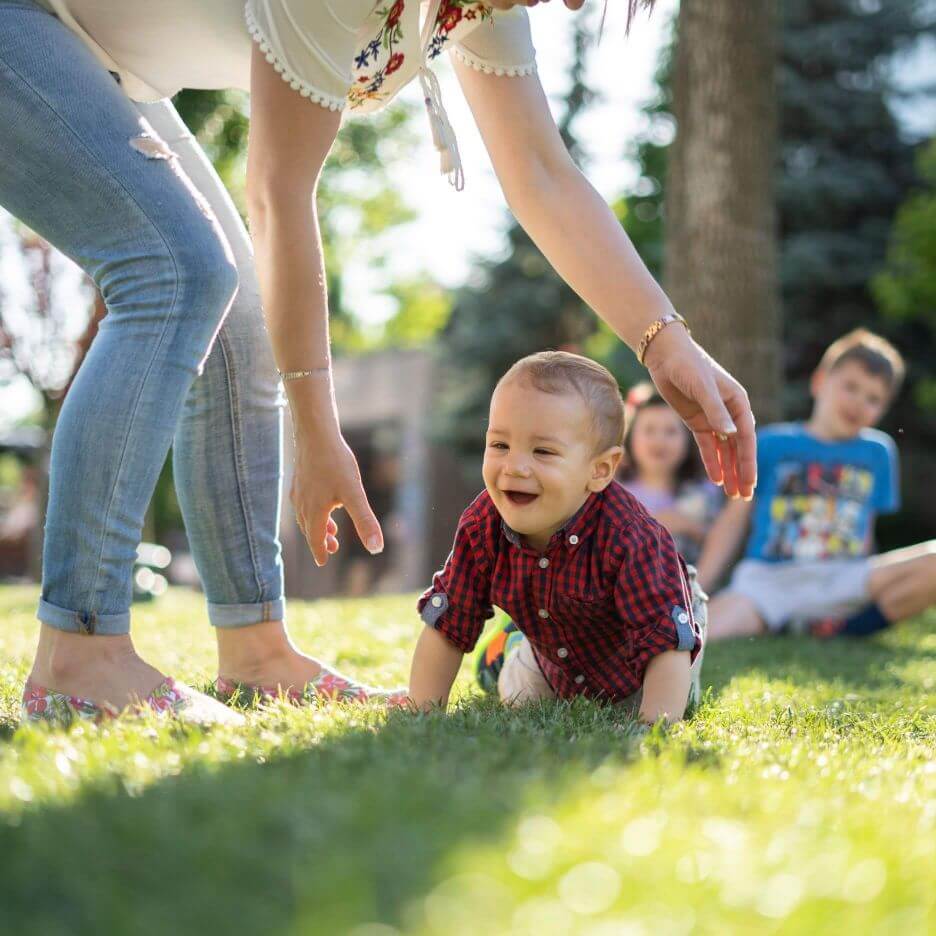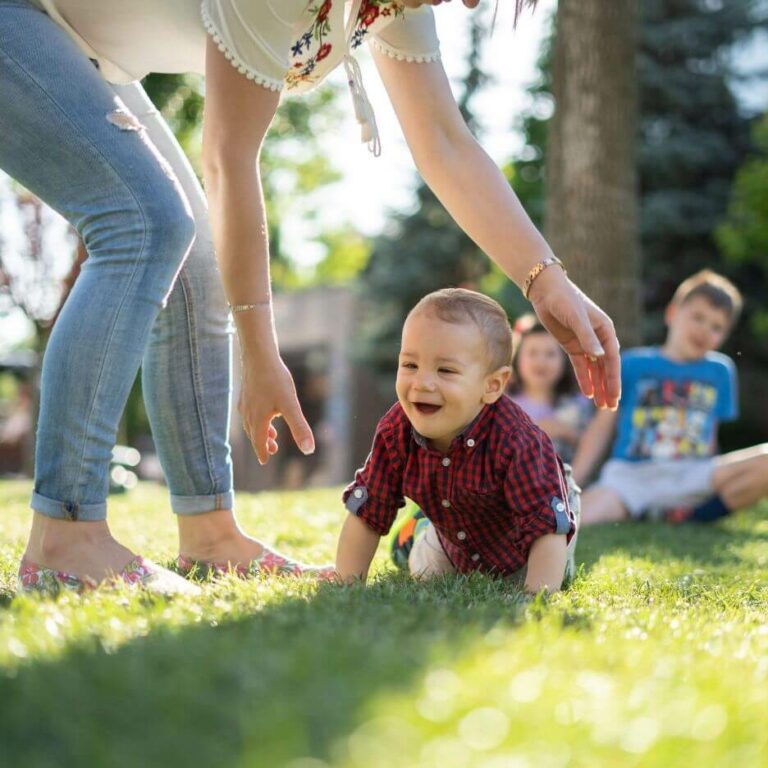 Early Years Team Development Leadership & Management Training for an Excellent Team
Early years leadership and early years management are often intertwined and this can sometimes be the case where one person is undertaking these two roles. However, there are distinct differences between both these elements of running a nursery or other early years setting and it is useful for individuals to understand the responsibilities of each of these. 
Supporting your early years team in developing the necessary knowledge and skills to better lead and manage their rooms, departments or even the whole nursery gives everyone the opportunity to grow and develop. However, it is often difficult to find the right course that fits the bill for exactly what you want. 
You might be making the transition from practitioner to Supervisor or even to Manager which requires an understanding of how to manage team members effectively. Developing the skills necessary to be a successful supervisor or manager can sometimes be very difficult and you need a course that can fully support you in this. 
You may also be in a leadership role and need to understand how that differs from the day to day management requirements.
Because we train our own teams and know exactly what is needed in order for individuals to develop, our range of courses covers those things that are needed for you to grow and develop your early years leadership or management skills. Our early years leadership and management courses support you and the team in developing these essential skills to help your nursery to run more smoothly. 
This range of courses aims to develop your nursery or early years team and were created because there are few suitable team and management training courses available to the early years sector. We concentrate on the specific early years leadership and management skills and building your teams skillsets to manage their remit.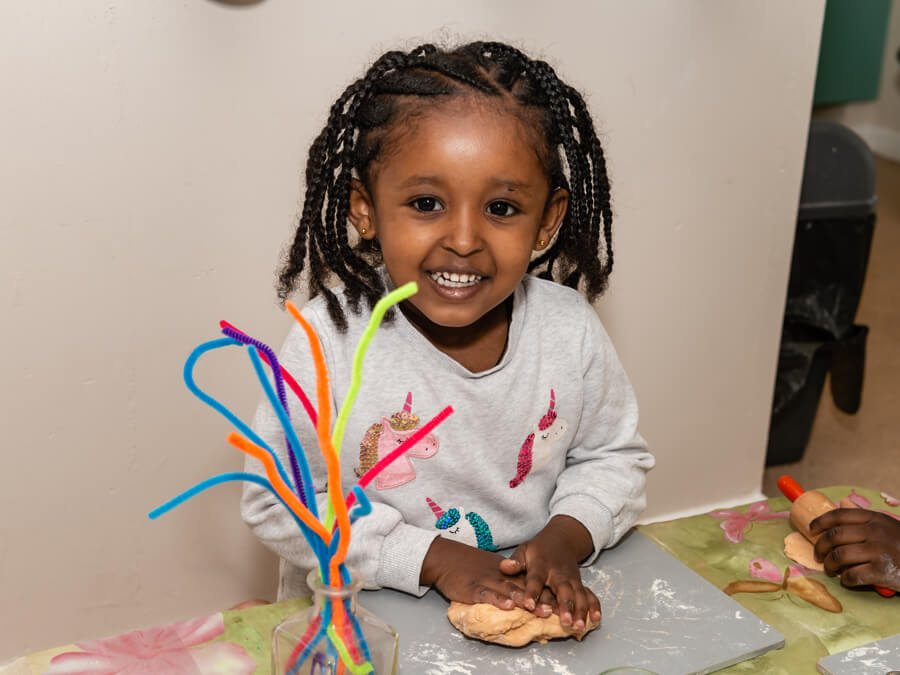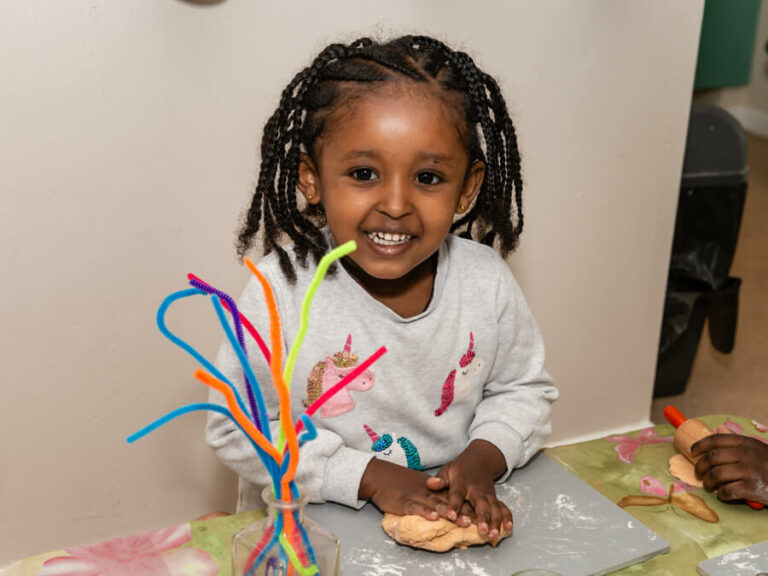 Some of the things we cover in these courses include:
Using Over 24 Years Of Experience, Knowledge and Expertise To Help Your Early Years Setting Be The Best It Can Be.
MBK has been creating confidence, competence and cohesion through bespoke training in early years settings since 2014. Read about us in our clients' own words here …

Having the reassurance that we always have a reliable training provider to deliver several courses across the year relieves a lot of pressure on me, as a Manager. MBK are efficient and helpful, they take on board any suggestions for the content of courses, meaning they are tailored to our individual settings where possible. We are in our second year using MBK and would highly recommend.

The visits we have had with Tricia and her team have been wonderfully informative, lots of useful information that has proven to be very practical. The visits have assisted with the continued progression of the nursery curriculum and financial stability, along with supporting our self evaluation and staff development.

It's great how they share new information and include you all once you have attended one of their courses which are very interesting and encouraging. The file containing all areas of Ofsted EYFS is an easy tool when training Senior Staff.
Tiddlywinks Nursery School