Our full range of Preparing For Inspection Courses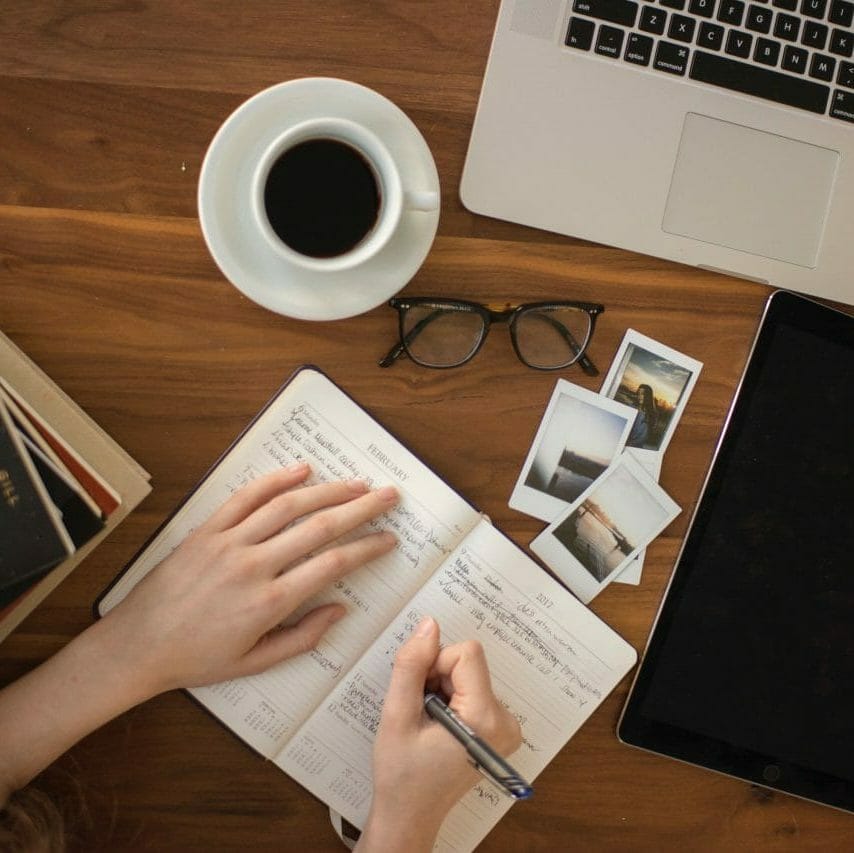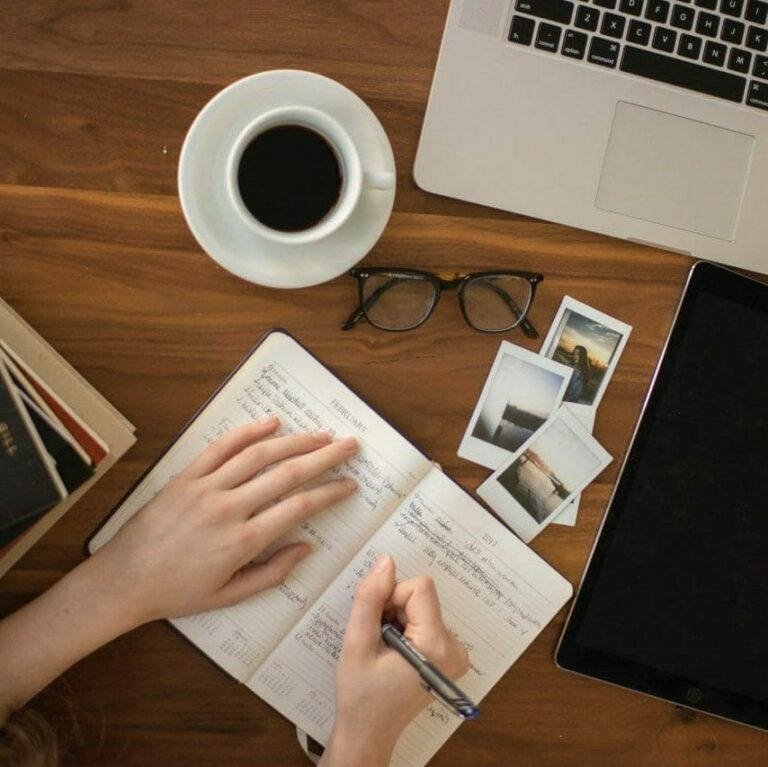 Ofsted Preparation: Leadership and Management
This Ofsted Preparation: Leadership and Management course is aimed at leaders and managers to ensure they understand what is expected from them under the EYFS & Ofsted Inspection framework.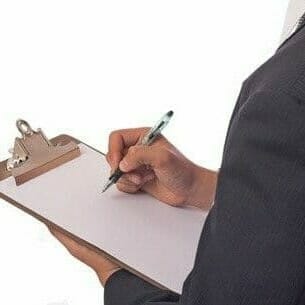 Ofsted Ready: Preparing for your EIF Inspection
Our EIF Inspection course is aimed at all Practitioners to help them prepare for their Ofsted Inspection. Ofsted training for staff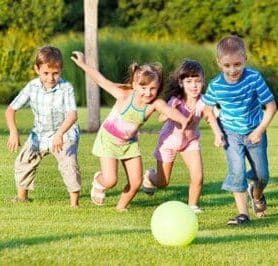 Playwork Training & Ofsted Preparation for Out of School Clubs
This Playwork Training & Ofsted Preparation for Out of School Clubs Course is designed for all practitioners working or leading practice in an Out of School Club provision. This will include stand-alone clubs or ones within a nursery childcare setting.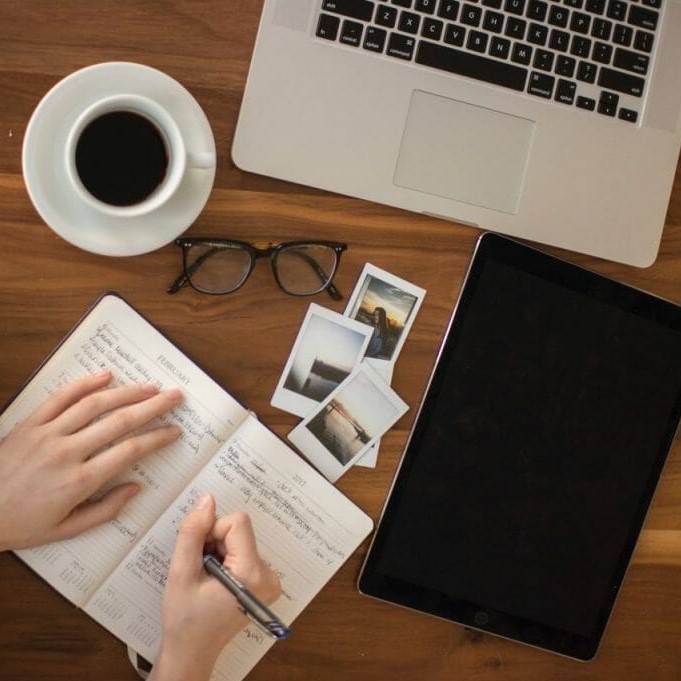 Since the introduction of the EIF inspections in 2019 there has been a noticeable difference in the way inspections are carried out. How prepared you and your team are for this may well influence the outcome you receive,  
There are many elements to be considered in preparing for Inspection and undertaking any short course will never be able to cover all of them. However, through raising awareness of what inspection entails, with the whole staff team, can make the process much less daunting for everyone. 
The Inspection process can be stressful when you lack knowledge about what is expected of you, what you might be asked about and how to best answer questions.  
Our courses are all designed to give you up to date information about the inspection process and to share with you the knowledge and experience we have from having our own settings who are undergoing inspections regularly and from working with many other settings and understanding the nuances of the inspection process and what can affect your outcomes.
Information on the inspection process is published by Ofsted in the Early Years Inspection Handbook. However, reading about what they do and having the opportunity to discuss, ask questions and hear first hand about the inspection process are two very different things. 
We'll cover topics such as the Learning Walk, Cultural Capital, British Values, Safeguarding, keypersons and joint observations. Alongside this, making the right first impressions is also considered. 
So whether your team have undertaken inspections before or are completely new to the process these courses will work to build their knowledge and in turn build their confidence in managing the inspection day when it arrives.
We can deliver these courses to your whole staff team both virtually or fact to face. This is a great way to bring the team together and ensure they are all working together when the day comes.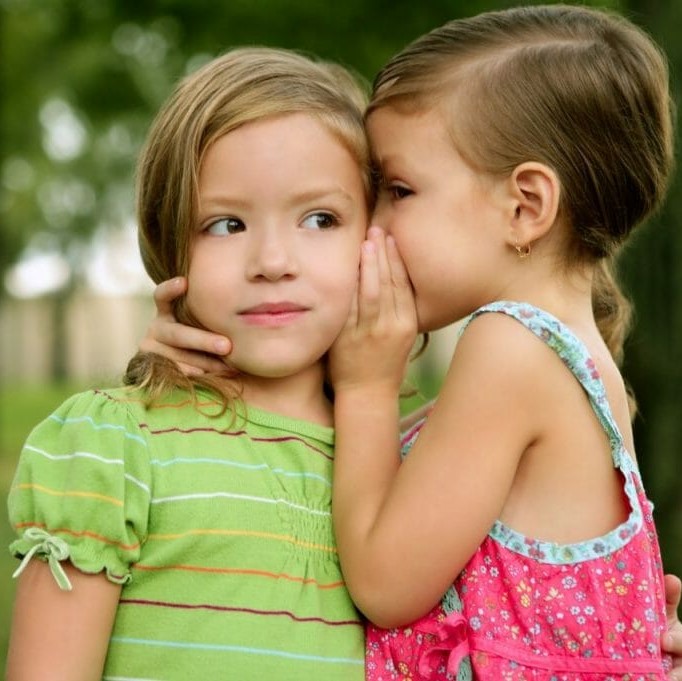 Using Over 24 Years Of Experience, Knowledge and Expertise To Help Your Early Years Setting Be The Best It Can Be.
MBK has been creating confidence, competence and cohesion through bespoke training in early years settings since 2014. Read about us in our clients' own words here …

Having the reassurance that we always have a reliable training provider to deliver several courses across the year relieves a lot of pressure on me, as a Manager. MBK are efficient and helpful, they take on board any suggestions for the content of courses, meaning they are tailored to our individual settings where possible. We are in our second year using MBK and would highly recommend.

It's great how they share new information and include you all once you have attended one of their courses which are very interesting and encouraging. The file containing all areas of Ofsted EYFS is an easy tool when training Senior Staff.
Tiddlywinks Nursery School

The visits we have had with Tricia and her team have been wonderfully informative, lots of useful information that has proven to be very practical. The visits have assisted with the continued progression of the nursery curriculum and financial stability, along with supporting our self evaluation and staff development.