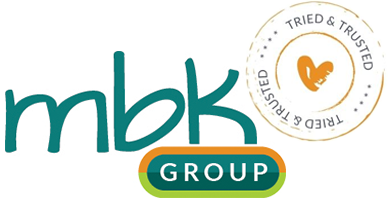 Tried & Trusted Services for Early Years
During our 20 plus years running our own day nurseries we have come into contact with many people and companies whose services we have use. We consider these people warrant our badge of 'TRIED & TRUSTED' suppliers and would recommend using them for any of their services.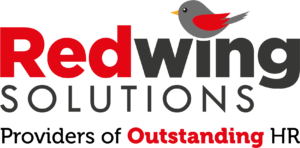 Redwing Solutions are one of our tried and trusted partners who specialise in HR Consultancy for Early Years. Working with Day Nurseries, Pre-schools and Out of School Clubs their Retained HR Support service provides you with peace of mind as well as advice tailored to you as an Early Years employer.
Established in 2004 by Imogen Edmunds, Managing Director. Imogen and her team of qualified professionals understand the complexities of the Early Years sector and pride themselves on providing a friendly, yet professional HR Consultancy for your organisation. They won't tell you off and you will receive peace of mind. In fact, you'll wonder how you ever managed without them.
Unlike insurance backed advice which tells you to do nothing, Redwing Solutions promise to deliver practical solutions about what you can do.
What separates them from the competition:
They give you options about what you can do given the situation
Are passionate about your industry
Are friendly and personal
Are reasonably priced
You can read more about how they can help your Day Nursery, Pre-school or Out of School Club here:
Contact Imogen Edmunds on 01527 306066 or [email protected]