Early Years Consultancy Service
Maximise Your Profitability, Strengthen Your Team & Achieve More Balance In Your Early Years Business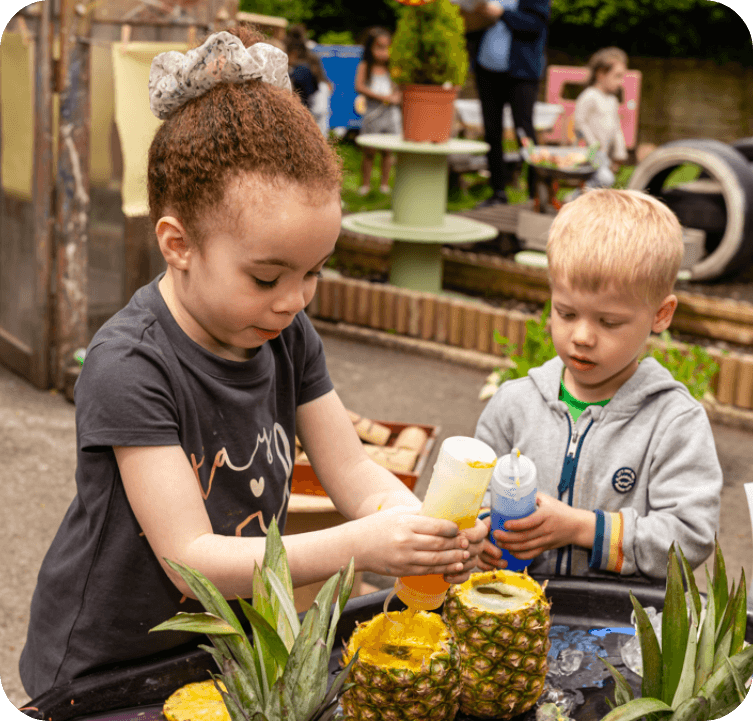 Early Years Isn't An Easy Industry…
Running successful early years settings can be challenging. So much to do and so little time to do it. New guidelines, legislation and curriculums to contend with. Not to mention making sure your team is competent and content. Sound familiar?…
At MBK, as nursery owners ourselves, we understand this better than most and we're passionate about helping you succeed.
Whether you're looking for help to improve the profitability of your business, implement a new curriculum, need advice about Ofsted or want to learn some delegation management techniques, our early years consultants can help.
We will help you achieve your goals, identify training requirements and provide you with all the tools and guidance needed to provide outstanding childcare and run a successful business.
And if you are just starting out on your journey to nursery ownership then our nursery start-up support hub might be the right place for you. Take a look at Our Packages
How Early Years Consultancy Can Help You
It's hard to ask for guidance, especially with your own business, and we understand that. However, sometimes all it takes is a little outside perspective to recognise what needs to be improved.
Here's what consultancy can do for you…

Learn how to make the most of your government funding and structure sessions and fees for maximum profitability.

Attract more children to your nursery or early years setting, and ensure they stay until school age.

Implement systems and processes that will save you time and learn how to trust and delegate to your team for better efficiency.

Use Your Team Effectively
Manage your team more effectively, feel comfortable giving them more responsibility and allow yourself more time.

Become Better At Business
As well as the passion for working with children and families, running an outstanding nursery also requires excellent business skills.
MBK Have Helped Over 500 Early Years Providers To Improve Care For Children, Increase Profitability & Enhance Their Ofsted Rating
Our early years consultancy service helps you make changes that matter to you, your clients, staff and your business. Don't just take our word for it. Read it in our client's own words here…

Tricia Visited our setting to carry out a Quality Assessment visit. The this was really positive and her extensive knowledge around the Early Years was really valued and appreciated. She worked with us to set the nursery achievable targets that were tailored to us specifically. Her suggestions only enhanced our setting further and this has proved to be an invaluable advisory experience for us all.
Manager of Orchidale Nursery

I can quite confidently say finding MBK was my best ever Google search!! As a setting we had a really difficult few months following a negative Ofsted inspection. The staff morale was very low and it was very hard for me as owner & manager to get any message across to any of my staff. I came across MBK via a Google search in an act of despair. It turns up engaging MBK was the best decision I ever made! The staff responded to their feedback and totally loved the inspiring advice and the team training session delivered by Emma & Charmaine. I plan to continue working with them long-term on my settings progress. Thank you ladies, we are definitely ON THE BUS!

Following a surprising and devastating Ofsted inspection result we received a flyer from MBK through the post which offered sympathy and understanding to settings that had been downgraded.
I don't usually respond to flyers or marketing but there was something about MBK which caught my attention. I followed it up and received excellent customer service and was directed quickly to their Ofsted expert, Emma, who subsequently visited and completed an audit. We have now received full staff training and follow up visits and I feel that our team can now confidently articulate how we are implementing the EYFS for all of our children and will no long feel intimidated when Ofsted return. MBK have been professional throughout and Emma is especially dynamic, extremely knowledgeable and a great trainer. Ofsted re-inspected in May 2023 and whilst the report is yet to be published we are happy with the result and plan to have MBK in on a regular basis to support our professional development,

Tricia's knowledge of Early Years and her willingness to share knowledge, sometimes freely, sometimes at a very reasonable cost has given me the confidence I need to make better decisions for our Day Nursery. Tricia's ready responses to my questions and her style of delivery are always refreshing and I have found she always delivers what she promises.

Tricia has supported me individually as well as my managers to grow into the roles they have. Tricia has given me faith in my own ability when it wasn't so great. She has helped me to have the confidence to take my business to the next level.
Why did I choose Tricia? Well, no one else would put up with me, or tell me the truth about things even if I didn't want to hear it! I have been told we are quite similar (bit of the marmite factor) and perhaps that is why it has worked so well. She has been a peacemaker and a support, a sounding board, but most important to me a confidant when others had let me down. We have also used MBK for training and the courses have all been really good.

Experienced Early Years Practitioners
We know first-hand the issues you can face running your nursery and the impact it can have on your time and ability to push things forward. We use this knowledge to help you identify what's holding you back and put in place processes that work well for you.

Experts In All Aspects Of Early Years Practice
Our highly experienced early years consultants come from a range of backgrounds, including day nursery ownership, finance management and early years teaching. Our various skill sets will support you in improving all areas of your business.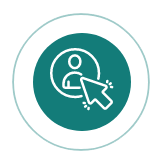 Straightforward Advice That Works
To remain or become successful, it's important to identify areas for improvement and implement changes as soon as possible. Our consultants offer straightforward advice on what really matters, enabling you to improve with maximum efficiency.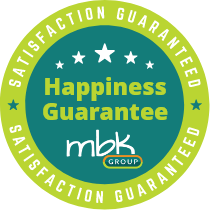 Make Your Setting Shine Brighter Than The Rest…
There's a lot to consider when you're running your early years setting. It's only natural that you'll have some questions that need answering about how things might run a little smoother.
That's where we can help. If you're looking for the answers on how to increase child numbers, increase profitability, help with Ofsted or anything else, it's time to pick up the phone and give us a call. Alternatively, email or fill in the contact form below and we'll get back to you.
"*" indicates required fields