Training Courses To Suit You
Enhance The Knowledge, Skills & CPD Of Your Team With Bespoke Training Packages Designed To Suit Your Unique Needs
The Right Training Can Make All The Difference
Have you, or Ofsted, identified an area in your early years practice that needs some additional training? Is it time to organise refresher courses? Do you want your team to have the skills and knowledge to take on more complex responsibilities? No matter what your training requirements, we can help.
Finding the right mix of training from a reputable provider can be hard. However at MBK Group,we don't believe that one size fits all, and we don't think you should pay for training that isn't right for you. That's why we'll take the time to talk through your needs, ensuring we fully understand you, your team and your early years setting
This allows us to create a meaningful, effective and affordable bespoke training package for you that will meet any Ofsted recommendations, promote current and best practice and increase your confidence in delegating to your team in order to free up your own time.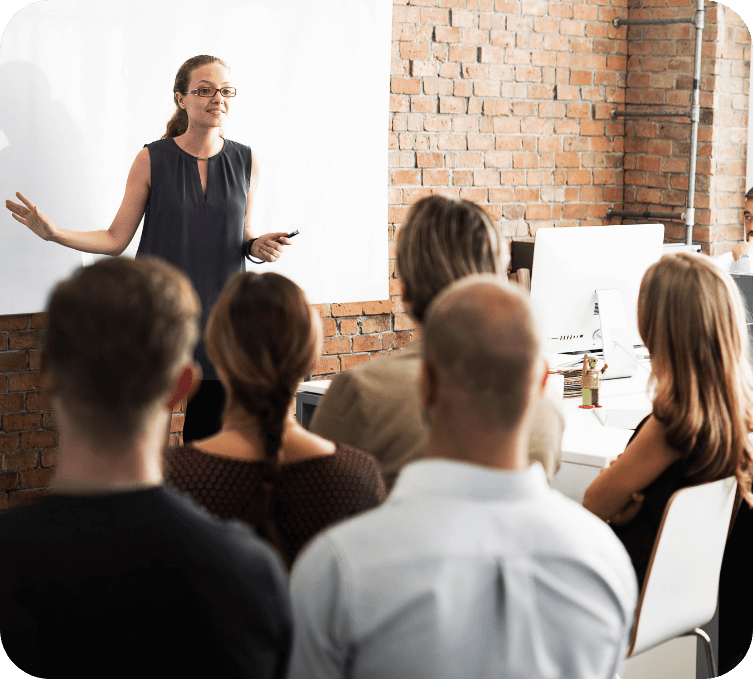 Why Choose Our Bespoke Early Years Training Service?

Tailored Training To Match Your Needs
At MBK, we design our bespoke early years training packages to match and meet your specific requirements. Every business is unique, which is why we believe in delivering tailored training that truly benefits you, your team and your children. Click here to see the topics we can cover…

Experts In Early Years Training
MBK has helped over 500 clients to improve their performance in order to deliver excellent early years services. Our trainers have current hands-on early years experience, enabling them to relate to your staff teams for maximum engagement.

Our trainers deliver our bespoke early years training packages throughout the UK, at your setting or a place of your choice. Saving you time and money on transport and accommodation for your team.

The price we quote for your bespoke training package is what you'll pay. It includes the training, materials and our own transport costs to reach you. The cost is for your complete package and each course allows up to 24 participants. There are no nasty hidden extras. We even offer payment plans.
Our Bespoke Training Packages Will Give Your Team The Knowledge & Skills Required To Help Your Early Years Setting Reach Its Full Potential
MBK has been creating confidence, competence and cohesion through bespoke training in early years settings since 2014. Read about us in our clients' own words here …

The visits we have had with Tricia and her team have been wonderfully informative, lots of useful information that has proven to be very practical. The visits have assisted with the continued progression of the nursery curriculum and financial stability, along with supporting our self evaluation and staff development.

It's great how they share new information and include you all once you have attended one of their courses which are very interesting and encouraging. The file containing all areas of Ofsted EYFS is an easy tool when training Senior Staff.
Tiddlywinks Nursery School

Having the reassurance that we always have a reliable training provider to deliver several courses across the year relieves a lot of pressure on me, as a Manager. MBK are efficient and helpful, they take on board any suggestions for the content of courses, meaning they are tailored to our individual settings where possible. We are in our second year using MBK and would highly recommend.
MBK Are Experts In Early Years

24 Years Of Early Years Expertise
We opened our first day nursery over 24 years ago, and still run successful early years settings as part of the MBK Group. The hands-on experience, knowledge and skills we have means that we can relate to your nursery business and its demands and requirements.

Specialist Early Years Trainers
Our specialist trainers are experts in all aspects of early years practice. Including, but not limited to, special educational needs and/or disabilities (SEND), mental health first aid, preparing the team for Ofsted, domestic abuse, first aid and safeguarding training. Whatever your training needs, we can help.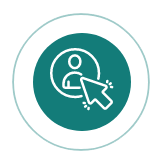 Engagement Through Shared Experience
There's no denying it. Training can be dull. Especially when you use a provider with limited experience in your industry. THAT'S NOT US. Our entire team is passionate about children, families and helping you and your team to provide outstanding care.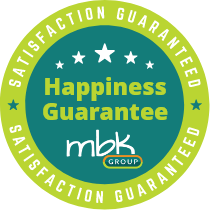 Excellent Training Is The Key To Becoming & Remaining Successful
In our working lifetime, most of us will have experienced a training course that felt irrelevant, disengaging and a waste of time.
Don't make the same mistake. When you choose MBK as your early years training provider, you're choosing a company that has a passion for improving childcare services throughout the UK by delivering bespoke training that will have a positive impact on your early years setting. To start a conversation on how we can help you engage your early years practitioners to provide and promote outstanding levels of care, call us. Alternatively, you can email or fill in the contact form below and we'll get back to you.
"*" indicates required fields