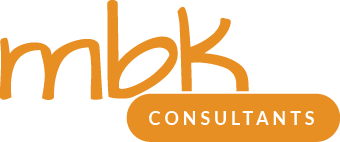 Bright Early Years Advice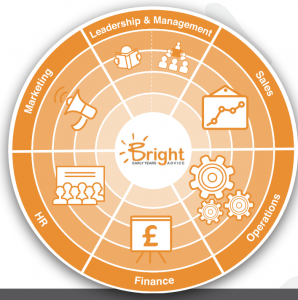 As accredited Bright Early Years Advice business advisors we are in the perfect position to support your business through specialised Early Years Coaching & Mastermind. Using the acclaimed 7-sector business model  we will help you to improve your profitability and create a more solid and sustainable business
The Bright Oribit Model will help you achieve improvement in many areas including:
your personal leadership skills
improvements with systems, to better organise your people
meeting the requirements set by Early Years Foundation Stage (EYFS) & Ofsted
effective support with funding and cost management improvements,
building an effective team and a culture to be proud of
using the 3 M's of marketing to avoid the September slump
Develop creative show around for RAPID sales
Our proven model will help you to achieve the growth you desire. Be it support with the development of your Team, organising your HR to make sure you are compliant or that you developed the company culture that attracts and retains the right skilled operational people and management. Recruiting the right people to do a decent job will help develop your reputation further as a safe, reliable child care setting that people use and recommend to others.
Running any business is challenging but when you have the added responsibility of running an early years setting with the demands of the EYFS and Inspection from Ofsted it can seem almost twice as hard. We know and understand this because we are running settings too and are ideally placed to ensure your business meets its requirements whilst we help it grow and increase its profitability.
For a free business accelerator review or just a chat then contact us or complete the business review request form and we can have a talk to see how we can help you take your business to the next level.
Bright Early Years Business Advice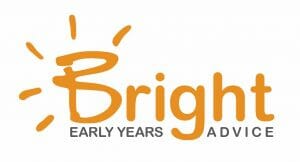 At Bright Early Years Business Advice, our credentials speak for themselves, we have grown our business from one nursery to a group of five with five out of school clubs. During this time our ethos has been one of high quality care and education with an emphasis on developing our staff teams to their full potential, whilst growing our profitability. We created the MBK brand to support the Continued Professional Development of our staff and now we have aligned our expertise to the Bright Early Years Business Advice orbit model. This allows us to support other early years organisations with their business growth and development.
Business Accelerator Webinar
Who should attend?

All Early Years Settings & Out of School Clubs who seek those nuggets of inspiration and expertise that will help them grow their business. We have adapted our popular in person summit to a useful webinar, which has been well received. We run this 3 times a year so look out for upcoming dates.
Why should I attend? 
Are you wanting to learn how to achieve more growth in your business and get the best from your team? Then the Business Accelerator Summit Webinar is for you! 
The internet is altering the way we do business and with social media spreading into every home and business you will find:
Buying and decision making habits have changed
Customers are demanding greater service and have higher expectations
Company Culture is more important that ever with staff having higher expectations as companies struggle with recruitment, retention and maintaining morale.
So during the webinar we will help you address how to make the most of those changing times and business challenges that go with it to harness the opportunities they create for you in your early years business right now.
Our Early Years Business Advice is supported by a skillset that includes Emotional Intelligence & NLP Practitioners, Early Years Teachers, Business & Finance Management Expertise, Nursery Management and recent experience of Ofsted inspections.
To find out what others have said about our Summits click the videos below: