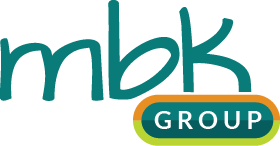 Our Ethos
To inspire existing and aspiring nursery owners in delivering the very best possible care
and education they can, whilst ensuring they are sustainable and profitable.
Our Vision
To nurture the achievement of excellence in every early years setting
Our Mission
To be inspirational in our delivery of practical solutions using our expertise,
experience and passion in a fun and caring way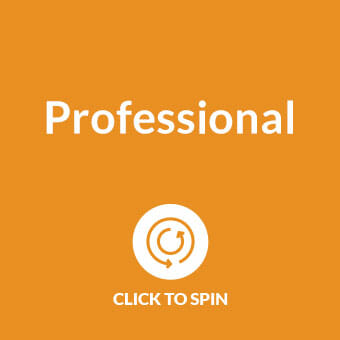 PROFESSIONAL
Maintain Integrity in all that we do & build relationships on mutual trust & respect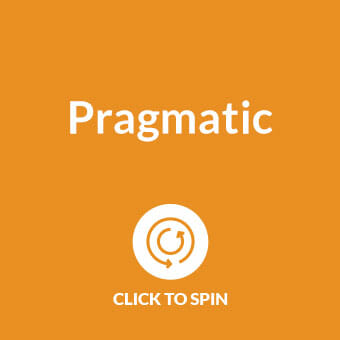 PRAGMATIC
Offer a sensible and realistic approach giving effective up to date solutions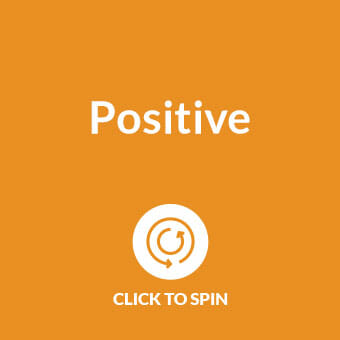 POSITIVE
Provide knowledgeable constructive and confident answers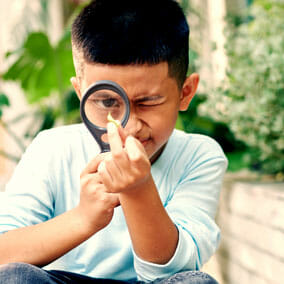 Focused
You gain access to our MBK consultants who will provide the overarching support to get your processes and people ready for your nursery setting to be assessed on the quality of education, leadership & management and the provision of training and care.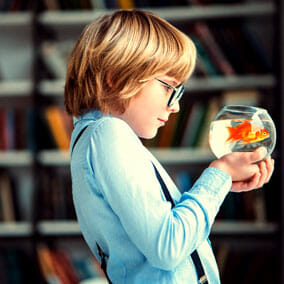 Responsible
We will assist you and your management team, at each nursery setting to ensure you have the correct policies in place and the associated standard operating procedures.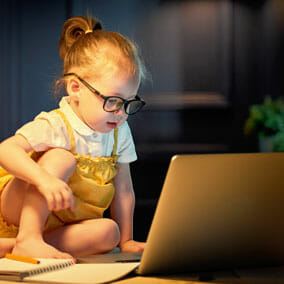 Intelligent
MBK Training are able to assist you at all levels to provide the appropriate training for your whole team. We'd love to hear from you and understand how we can support your organisation to meet their training and operational needs.
To find out more about our Early Years training and consultancy, as well as how MBK Group can help your organisation innovate and grow, please call us on 01527 452430, email us or request a quote.
---