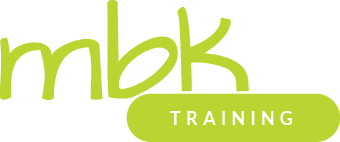 ~ Nurturing Excellence ~
Search the site for the Training Courses that are of interest to you
Our bite-sized training courses are active and engaging. We use activities, problem-solving and group discussions to aid learning. By focusing on outcomes and sharing experiences – candidates absorb the salient points more easily and are able to embed their learning on return to their setting.

Our Early Years expertise and real-world experience provide results-focused training.

We make sure that our training reflects the most recent updates from all relevant sources.

Consistency of practice is a key theme to our training delivery ensuring your business and team are aligned

We support the achievement of excellence through our inspirational & passionate training delivery.
GENERAL COURSE INFORMATION
These courses cover all of the essential early years training that is required under the EYFS Statutory Framework together with those considered best practice by providers and leaders in the childcare industry.
We are constantly adding new best practice courses in order to ensure we are able to support settings in achieving the very latest knowledge in early years. Come back regularly to check out what short courses we have added to help you and your team keep up to date with both the legal training requirements in early years and everything you would want your team to have.
Read the MBK Group FAQs section for useful information on our facilities, how to book, payment options, parking and much more.
All The EYFS & Ofsted Early Years Training Courses can be easily customised to your settings requirements and we are currently delivering via Zoom for everyone's safety. To understand how we can develop your team through the training see our Excellence Case Study. Visit our courses page for an outline of each course. Alternatively, if you cannot find the right early years training course, please contact us and we can design a training programme to suit your requirements.
To find out more about how MBK Group can help your setting with their early year's training requirements please do get in touch.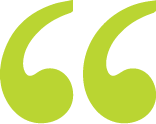 Testimonials
Everything in the training was something that I am able to include and incorporate into my room!