It can be a hard decision for a parent to send their child to a nursery or a childminder. Reminding yourself of all the wonderful benefits your early years setting can bring a child will help you to ease the indecision, hesitancy or guilt parents coming to you might be feeling.
Your early years service is more than just daycare or babysitting for parents; it gives children a fantastic start in life!
Your role encourages a child's mental and physical development and enhances their social, communication and life skills. Giving them the best possible start.
Plus, your early years setting enables parents to return to work and regain a sense of self. Something they'll be truly grateful for.
Whether you're a nursery manager, preschool practitioner or a childminder, you can reassure parents that your setting follows the legal requirements set out in The Early Years Foundation Stage (EYFS) which means you'll give their child the care and attention they deserve.
The early years is a unique sector providing the best start in life for children, these are the benefits you are providing for children every day. 
Top 5 Benefits For Children Attending An Early Years Setting
There are so many incredible benefits of early years that we couldn't possibly cover them all in a single blog. Instead, this is our top 5…
1.Learning New Skills
From birth until now, a child's development will have been, and continue to be, nurtured by their home environment, which will be unique and varied to their family life.
However, as an early years provider, you can support and enhance this by exposing children to resources and experiences which may not be possible at home, such as…
Group sports/activities – playing games together develops teamwork, promotes good health and releases stress.
Music sessions – singing songs or nursery rhymes in a group develops language and communication skills in a fun and engaging way.
Forest school – getting outdoors promotes a child's interest in nature and increases curiosity about their environment.
Languages – an introduction to a second language boosts a child's problem-solving and listening skills and improves memory and concentration.
You'll also support children in many other essential areas of early years development, such as emotional regulation, active listening, fine motor skills, increased concentration, and early literacy and numeracy skills. All of this adds up to give them the best possible start to their educational journey.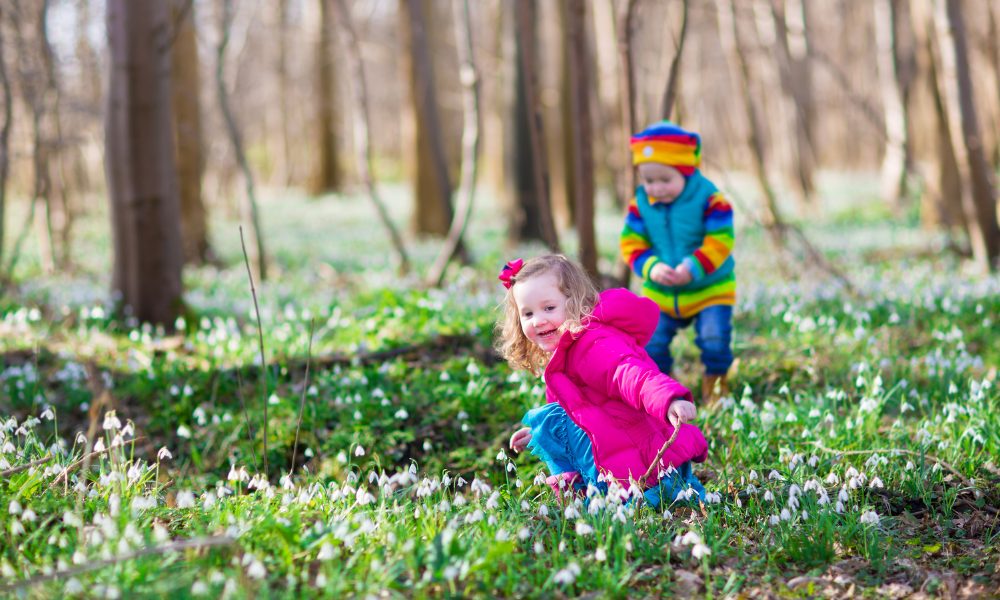 2. Routine & Structure
We all know that school and work life require us to follow set routines and structure. Arrival and departure times, when we can eat, deadlines and what we can wear, to name a few.
Although children may have been following a routine at home, chances are it won't have been all that structured. And why should it be? After all, raising a family alongside household chores, visiting friends and family and other life demands is a balancing act. 
Attending your nursery will provide children with a consistent daily routine to follow. This gives them a sense of security as they know what's happening and when, and helps to build healthy habits (such as washing hands, brushing teeth and changing clothes). 
The EYFS states that " Practitioners must stimulate children's interests, responding to each child's emerging needs and guiding their development through warm, positive interactions coupled with secure routines for play and learning."
3. Making Friends & Connections
The friendships and connections children form during their early years helps them to feel a sense of belonging and security which reduces stress and increases their overall happiness and contentment.
Becoming a part of your nursery or childminder community will allow children to mix with a diverse group of peers and carers, exposing them to different cultures and beliefs. This interaction at a young age enhances a child's communication, social and emotional skills.
Playing with other children also helps them to develop skills essential for maintaining friendships and relationships in later life. These include;
Sharing
Taking turns
Cooperation
Listening
Problem-solving
Empathy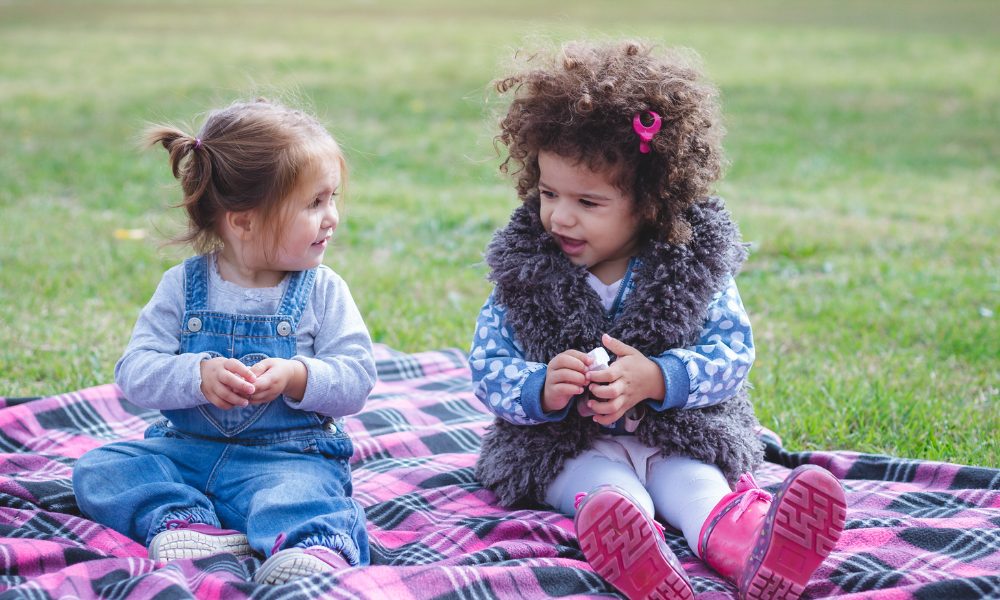 4. School Readiness
Preparing to go to school is much more than knowing basic literacy and maths skills.
The development of a child's life skills in early years settings can mean the difference between a smooth start to school life or a difficult one. If a child has a bad initial experience, it could stick with them for life.
As an early years practitioner, you help children become 'school ready' by helping them to understand boundaries, develop speech and language, form friendships, develop immunity, separate from their parents and build confidence… And so much more.
The government fully supports the idea that all children should attend early years settings between the age of 3 and starting school to encourage school readiness, and has made some provisions to assist families to do this. Click here to find out more.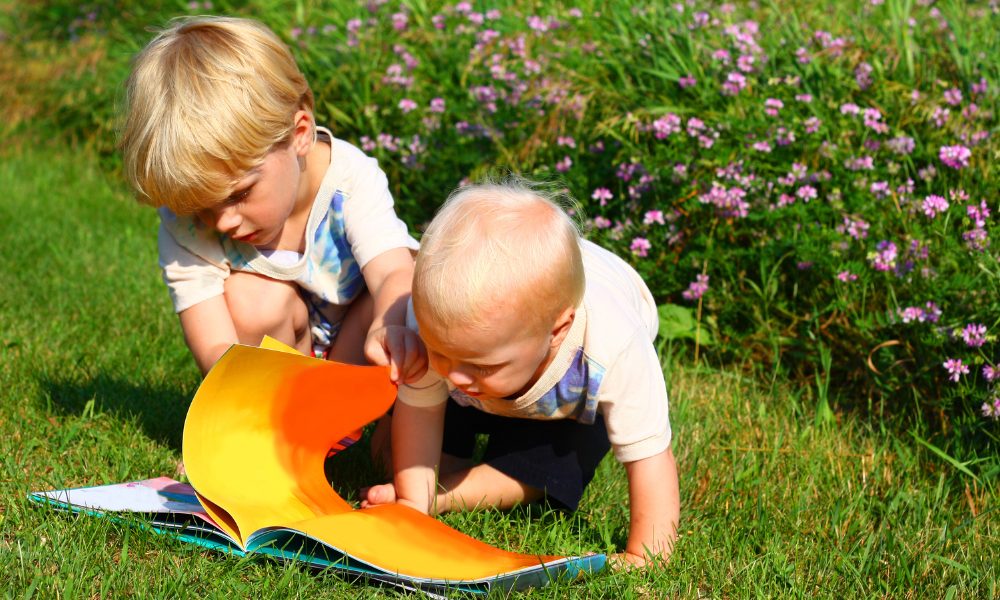 5. Support & Reports
Children develop the most in the first five years of life.
Are they hitting the milestones they should be? What can be done about their inability to share? Should they be able to spell their name before starting school? There can be so many questions, it can feel pretty daunting for parents. You can reassure them that choosing to send their child to a nursery will help to take some of the uncertainty and stress away.
As an early years practitioner, you're specially trained to assess and assist children to reach the developmental ages and stages they need before transitioning to school. You'll be able to identify if any additional support is required and make referrals to other early years professionals, with parental agreement, if required.
Whilst in your early years setting, you all ensure that all children have an individual learning journey with you that enhances their development in line with your settings chosen curriculum and pedagogy. Communication between the setting and school to support each child can be made giving them a fantastic transition to their educational journey.
An EYFS Reminder
The implementation of the EYFS is regulated by The Office for Standards in Education, Children's Services and Skills, aka Ofsted.Childcare settings must register with Ofsted and will be regularly inspected to ensure they're meeting the needs of the children they care for, giving parents peace of mind that their child is being cared for appropriately.
Although the EYFS sets out the learning areas for nurseries to incorporate into their teaching, early years settings have the autonomy to be flexible with their curriculum. You may choose to embed a range of approaches to learning such as Montessori, Curiosity Approach, Reggio Emilio or implement your own curriculum.
Should All Children Attend Nursery?
Early years settings are great environments for children to develop essential life skills and enhance their physical and mental wellbeing, whilst under the care and guidance of specially trained childcare professionals, like yourself.
Attending nursery will support children in gaining the skills they require for a smoother transition into school. 
The decision is ultimately down to the parent, but with all the wonderful benefits early years providers can give a child, it would be a shame for them not to consider it, make enquiries and visit a few different settings to find the right fit for you. .As well as all the amazing benefits of early years, there are 5 key things that Ofsted look for. Click here to discover what they are…