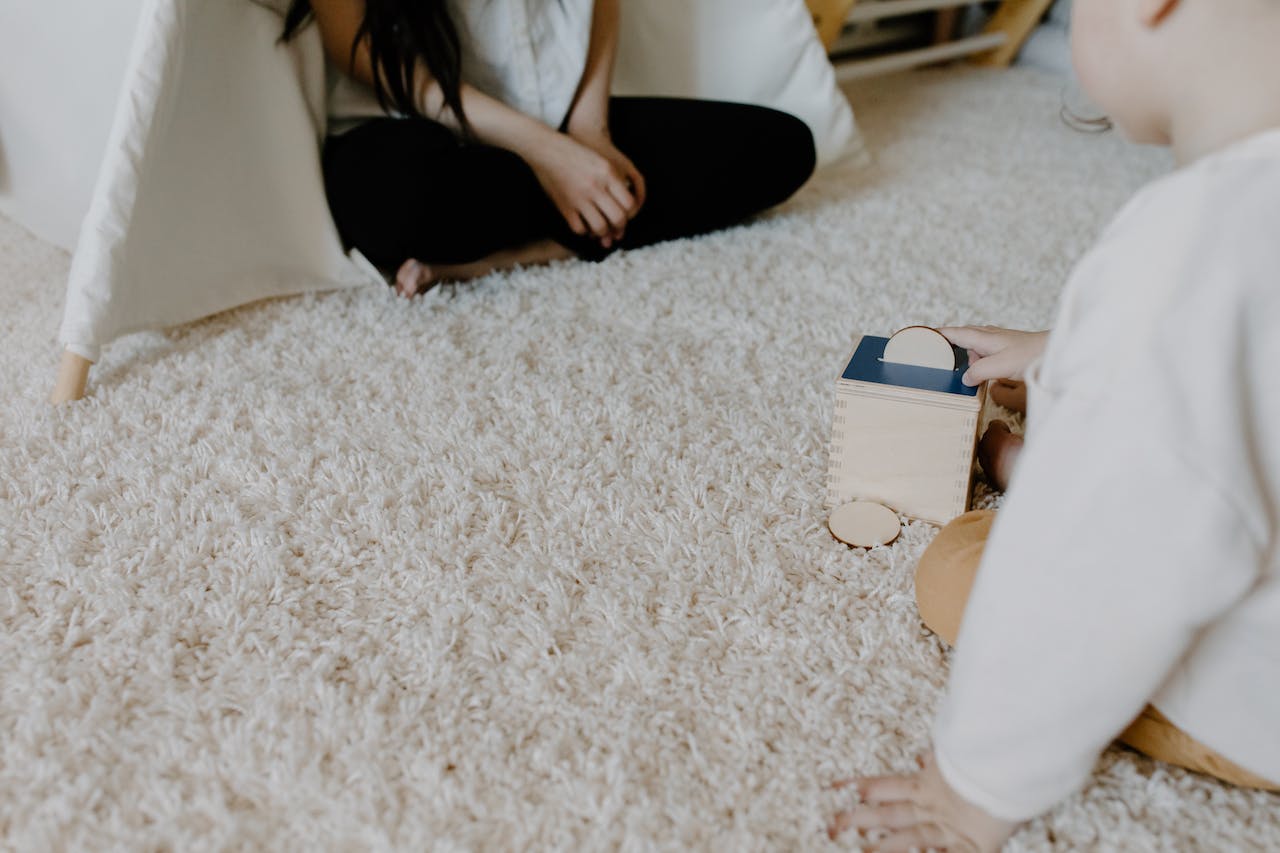 CPD is a key part of the Early Years sector. It ensures your children and their families receive the best possible care and keeps your business current and well-regarded.
Here we discuss what it is, why it's important and how you can foster a positive CPD-focussed culture in your early years setting.
CPD stands for Continuous Professional Development. It is the term used to describe the learning that early years practitioners undergo regularly to update and improve their skills and knowledge.
This holistic development of personal skills and professional proficiency enables individuals in the field to do their job well and be the best they can be for the children in their care, as well as their families. 
CPD can be achieved through meetings, supervision, formal training and even internet research. Individuals can track, document and apply the newly learned knowledge and skills they've acquired beyond their initial training along the way. 
There are countless benefits to organising access to high-quality CPD opportunities for your nursery staff. 
Stay Current
CPD is integral to good practice because it helps professionals stay up-to-date with the latest best practices, regulations and legislation. 
Enhance Self-Confidence and Develop Competence
The process of adding tools to your kit and further building upon those already under your belt also boosts practitioners' ability to trust their worth.
Support Morale
What's more motivating and inspiring than learning new skills and upping your knowledge levels? Whether it's taking part in a group training course or achieving a new qualification individually, CPD infuses the workplace with a buzz of freshness that catches on quickly.
Maintain Compliance
CPD isn't just a nice-to-have. Ofsted care, too. 
Ofsted, the organisation responsible for looking after England's education and childcare, holds CPD high on their tick list. In the Early Years Foundation Stage (EYFS) framework, it is clearly stated that Ofsted expects all early years settings to provide staff with opportunities for ongoing CPD. During an inspection, the assessing officer will pay close attention to the quality of teaching and learning, taking CPD into account. 
Embracing Lifelong Learning
Play and learning do not simply stop when you leave the childhood years. Education does not end with a qualification.
The idea that you should simply standstill once a certain professional level has been achieved is outdated. New scientific research is taking place all the time, and discoveries relating to child development and cognition are streaming in every year. Refraining from developing your professional skills also leaves your practice incompatible with changes to legislation and is not conducive to remaining engaged and inspired with your work. 
Rather, learning and education are part of an ongoing journey of growth and development.
Lifelong learning is the concept of pursuing and fulfilling additional learning opportunities to further develop skills beyond your formal education and training. Early Years managers must  put in place a robust CPD programme to ensure their staff is fully supported in their careers.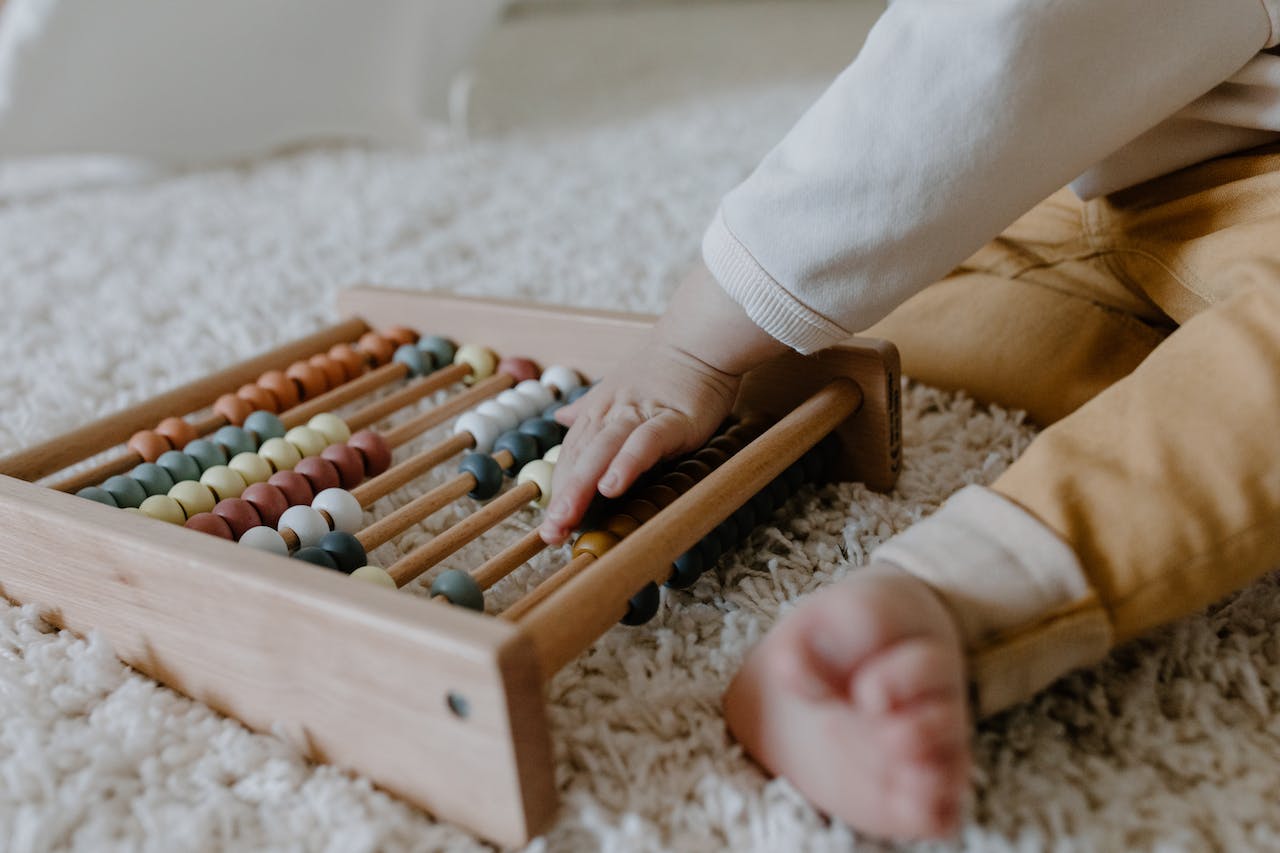 Adapting To The Evolving Early Years Sector
The Early Years sector is continually evolving.
With new research, regulations and best practices emerging, managers and practitioners alike must strive to maintain a high level of CPD accrual. Unlike qualifications, there is no 'right way' to do CPD, and it can look like anything from staff meetings to article reading, but it all counts.
The Education Inspection Framework (EIF) states that Ofsted inspectors will want to know how settings self-evaluate their practice and how this information is used to inform professional development. This means that identifying areas for development is a key part of your CPD offering, and you can only do this if you are updated and adaptable. 
Meeting The Changing Needs Of Children And Cohorts
We are all so different. Our likes, dislikes, wants, needs and abilities span a huge range, and CPD enables practitioners to tailor their practice to suit the unique needs of their cohort of children.
Being able to train in or be supported to learn more about your children's differences means your team can be agile and adapt their approach and strategies to support the children's development better.
EAL
EAL, or English as an Additional Language, is help you can get to support children in your care who have an additional language. English society is multilingual, and working through an EAL course tools practitioners on how to speak to children, how to model clear, concise English, and how to work with parents. 
SEND
Special educational needs and disabilities, or SEND, can impact a child's ability to learn and socialise as well as affect their behaviour. 
If you are supporting a child or multiple children with SEND, accessing training to develop your knowledge and skills means you can better do your job. 
Self-Regulation
The ability to understand and work with your own emotions and behaviours is a skill that takes a long time to master. 
Self-regulation is seen in the EYFS as one of the early learning goals, meaning it's your setting's responsibility to encourage your children to begin self-regulating effectively. Working at self-regulation will benefit each child as they get older so that they can understand their emotions , act in socially acceptable ways, make friends and become more independent.
Providing ways of enhancing self-regulation in early years settings can look like:
Using calming down strategies

Planning for tricky situations where behaviour might change, using now and next picture routines 

Providing areas for reflection 

Modelling self-regulation as much as possible. 
School Readiness
The role of the early years setting is to nurture each child as they develop and ensure they are ready to go on out into the world and find their place at primary school. 
CPD allows practitioners to notice which children might need more support with school readinessl. It's a scary time that is full of change, and this can be stressful for our little ones. By giving extra time and support to those who are struggling, practitioners can ease the children into thoughts of big school, providing assurance and stability.
Striving for Continuous Improvement
Anyone can train to work in the early years sector. But without regular top-ups of CPD, are you really thriving in your role?
There's a huge difference between surviving in the field and thriving as a professional. 
By obtaining CPD hours yourself, as well as providing opportunities to learn for your staff , you empower the whole team to have a say over their career. Learning new things is exciting, it gives us purpose, and it drives us to go above and beyond, delivering exceptional care and education.
And why shouldn't you aim for the sky? When you choose to give it your all, everyone wins. The children in your setting receive gold-standard care that meets their varying needs, your practitioners are excited about making a difference, your setting is the best in the business and you raise standards across the whole field. 
Sharing Knowledge and Building a Collaborative Culture
Sometimes, CPD looks like bringing in a facilitator for a group training course, but sometimes it is targeted. Customised CPD is a route chosen by many managers because it addresses the specific needs and areas for improvement of each team member.
When you acknowledge differences among your team and put time and energy into helping staff members recognise and own their challenges, you create space for them to blossom. CPD in this role is not just important for individual professional growth but for lifting the entire team's performance and overall quality provided by your setting. 
Providing targeted CPD for practitioners fosters a culture of collaboration and knowledge-sharing because everyone has a specialism atop their shared base level of training. A good trainer will know how to nurture an environment where staff members are inspired, and engaged and freely exchange ideas and experiences to get the best out of each other.
Are You Keeping On Top Of Your CPD Provision?
Want to futureproof your early years setting and get the most out of your staff members? We know. Money is tight, and ensuring you're providing a varied, appropriate and exciting array of CPD opportunities is a big job.
The good news is that the MBK Group can help. 
Whether it's bespoke or already on our upcoming training calendar, face-to-face or virtual, MBK can tailor a training package to suit your business needs. Contact us today to start the conversation.