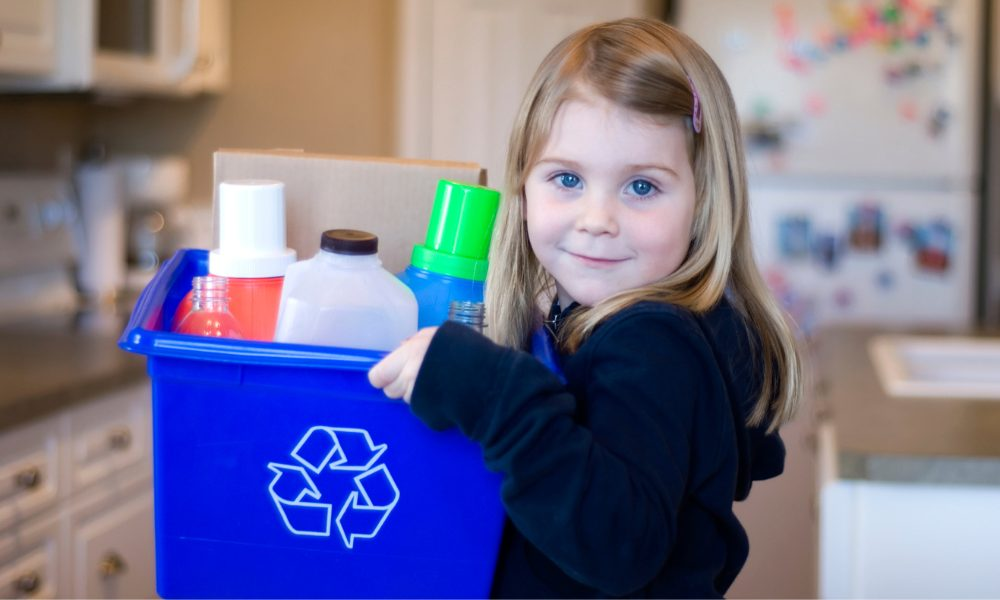 The small steps you take now to help protect the planet, will benefit the children of today for years to come.
Nurturing a child's development is all about setting them up for a bright future, and what better way to enhance their future than by making your nursery more eco-friendly?
Children learn a lot by modelling their behaviour on those around them. By implementing easy-to-do environmentally friendly actions into the everyday routine of your nursery, you'll help create a generation of children who will hopefully do the same for life.
Simple things such as switching off lights in unused spaces are not only great for the environment, but they could also save you money.
Interested to find out more? Keep reading…
5 Ways Your Nursery Can Become More Eco-Friendly
Your nursery could reduce its environmental impact by implementing all, or some, of the following eco-friendly actions…
1. Go Paperless
Environmental impact of using paper: Deforestation leads to accelerated man-made climate change.
Benefits of going paperless:
Reduce your nursery's carbon footprint and help save trees.
How to do it…
Email your newsletters and other correspondence rather than handing out printed copies.
Do your administration, such as invoicing and child records, online. Not only does it reduce paper, but it's also a safer way to store sensitive data.
Make your learning journals digital. You can upload images and videos along with written info and provide parental access.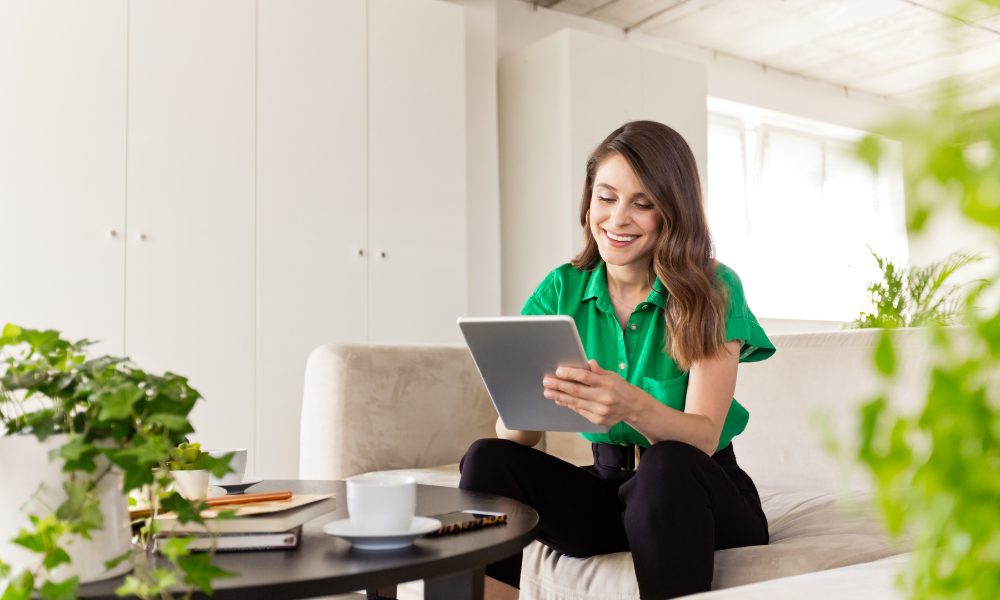 2. Save Energy
Environmental impact of using too much energy:
Emission of greenhouse gases and other air, water and thermal pollutants.
Benefits of saving energy:
As well as helping to protect the ozone layer, you could also save money on your utility bills.
How to do it…
Turn your thermostat down by one degree so long as it doesn't cause discomfort to any of your staff or children.
Switch to energy-efficient LED bulbs and install motion sensors that automatically turn lights on and off.
Add a layer of insulation to your windows with blinds or shutters. You can still let light in whilst helping reduce cold draughts.
Use the timer on your washing machine or dishwasher to come on outside of peak energy times.
Use timer switches to turn off electrical items such as TVs, computers and Wi-Fi hubs (not the router though) when your nursery is closed.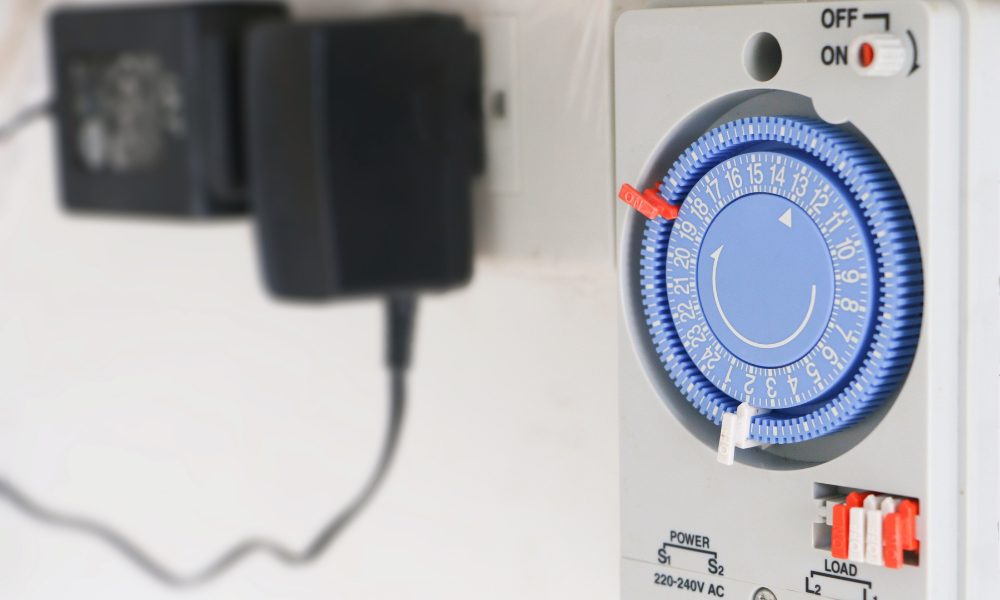 3. Save Water
Environmental impact of using too much water:
Decreases long-term water security and availability and increases energy use.
Benefits of saving water:
Keeps the water in our ecosystem healthy and topped up and decreases the energy used to process and supply it.
How to do it…
Turn the taps off between children if you have a queue waiting to wash their hands.
Fix dripping taps, leaking radiators or anything else that's wasting water and costing you money.
Install water butts to collect rainwater from your downpipes to use for gardening and growing seasonal vegetables.
Only fill the kettle with as much water as you need to boil.
4. Recycle
Environmental impact of not recycling:
Landfill waste releases harmful gases and toxins into our atmosphere.
Benefits of recycling: Conserves energy, reduces air and water pollution, reduces greenhouse gases and conserves natural resources.
How to do it…
Paper waste can be put in council recycling bins, and you can organise specialist collection to recycle confidential paper waste.
Encourage parents to bring in old birthday cards, egg boxes, cereal cartons, etc, to use for craft projects.
Printer cartridges, batteries and plastic bags can all be recycled. Contact recycling firms for collection boxes and encourage parents to use them too.
Switch to recycled toilet and kitchen rolls and printer paper.
Change from plastic cutlery and crockery to bamboo versions.
Make recycling bins easy to use. Put up clear signs stating what goes in which bin and make the bins accessible.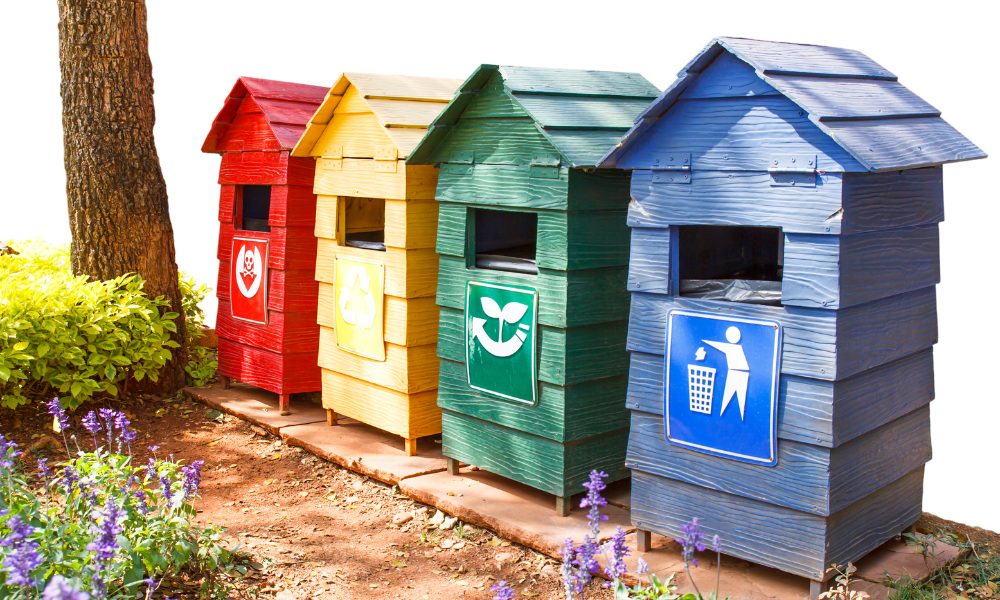 5. Other Eco-Friendly Ideas…
Get Green Fingers
If your nursery has its own outdoor space, make use of it and plant some flowers, trees and vegetables. Not only is it great for a child's development to get outdoors and get involved, plants are great for the environment because they…
Recycle carbon dioxide and produce oxygen.
Provide natural food sources.
Filter water.
Produce natural materials.
No outdoor space? Contact your local council about the use of an allotment, or use window planters and pots to grow things where you can.
To grow things well, you need compost. You could make your own composter using natural materials and create compost using the food waste from your nursery.
Ditch The Glitter
Kids love glitter; that's a fact!
But glitter is plastic in disguise.
It's bad for the environment because it releases harmful chemicals, is a source of microplastics in rivers and oceans and takes years and years to break down. There's no safe way to dispose of glitter.
If you want to keep adding sparkle to your craft kits, there are biodegradable forms of glitter that do the job just as well as the plastic stuff.
Ready To Make Your Nursery More Eco-Friendly To Help The Environment & Save You Money?
Just a few simple changes can make an enormous difference to the environmental impact of your nursery, and you don't have to spend a fortune to make a difference.
Not only will your setting benefit, but the children who attend your nursery also will too. They'll love your new robotic lights, creating unicorns from loo rolls and watching things grow from seed.
The eco-friendly changes you implement will inspire them, capture their imagination and ignite their interest. Helping to create generations of people who grow up wanting to protect our planet.
For more advice on becoming more sustainable, get in touch by clicking here…