From 4th May – see the main announcement and links below.
Having undertaken a recent pilot Ofsted EIF Inspection, in order that they can measure how they can inspect in a Covid-19 safe manner this does not surprise me. So it was our first experience of an actual EIF Inspection – and overall it was a very positive experience, obviously some of that is to do with the inspector themselves but the whole process is very different to the CIF and partly due to covid-19. You cannot socially distance from a baby! 
Expect a longer phone call that will ask for as much of the factual information as possible – know your children attending by age range, funding received, supplemental support

Use your Learning Walk to really cover off as many judgement elements as possible about your setting

We used our timetable as advocated in our current BØRN Manager (previously Foundation Focus) evaluation framework that

Minimal paperwork required (put what you can on your website) – DBS and First Aid are critical though.

Staff knowledge and practice is the most important aspect – including how well supported they feel from leadership team and how confident they are in answering questions on critical aspects such as safeguarding. 
Did you know we have a Prepare for your EIF Inspection Training Course for staff teams?
Registered early years providers
On-site EIF inspections of registered early years providers will begin from 4 May. We will prioritise providers:
judged less than good at their last inspection (including those who received an interim visit in the autumn term)

that registered recently but have not been inspected whose first inspection is overdue

that were not inspected in the last inspection cycle due to the pause in routine inspection
We will continue to carry out urgent inspections if we have significant concerns about a provider.
About the author: Tricia Wellings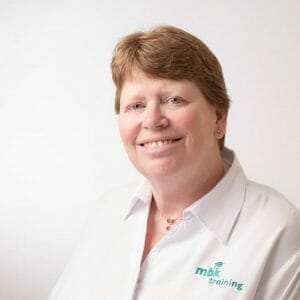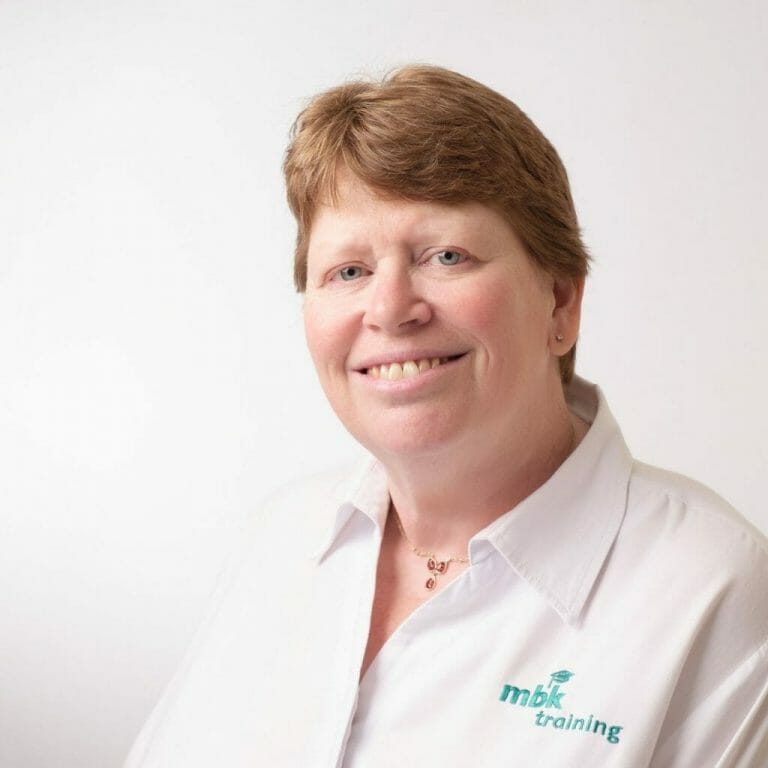 Tricia qualified as an NNEB and achieved a BA (Hons) in Early Education Studies and Early Years Teacher Status. She obtained her PTLLS and CTTLS in order to teach adults and most recently her A1 assessors award. She has run a group of day nurseries for 18 years and trains her own teams.
Her passion for and knowledge of owning and running a nursery group and the issues within the sector that affect them is second to none. She continues to keep herself updated through regular meetings with PVI groups, Local Authorities, Ofsted Big Conversation and Conferences.
You can find our more about Tricia on her website www.triciawellings.com