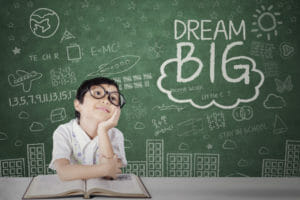 It had always been my dream to one day have a nursery…
My Dream
My dream became reality when back in 1999 we started our first nursery. We quickly expanded into 2 and within 3 years we became 3 and now we are 9. If only we knew then what we know now! As we built the dream, it soon became apparent that running three nurseries on the same consistent basis and to the same high standards was going to require a good deal of resources and meetings.
We were therefore looking at the best way in which we could do this in a more efficient way. It was at that point in our journey that we developed the concept of what was essentially an Operations Manual. Over the next 5 years we built out this document into what it is today and in fact it is constantly evolving, as one would expect from a business that aspires to achieving and improving excellence in all that it does.
Operations Manual
Now an Operations Manual is not a revolutionary idea, there are many organisations that have them, although many of them are very dry and inflexible documents. We created ours to be completely unique and to do more than inform you of what our policies and procedures were. We created a manual that acted as the 'go to' place for all the required information you might need for any situation that might occur within the nursery. In addition to that we created additional help documents to explain the rationale of the way we do things to support using some of the documents. Then, to go one step further we linked in the actual documents for each aspect of these documents. This had become more than a manual, it became our handbook and for many years this was affectionately called our 'Managers Handbook'.
Realisation
We soon realised that our handbook was now somewhat unusual and unique in the way we had built it and the way it was used. It had become an essential part of how we sustained quality in our provisions. It set out our expectations and laid the path to achieving these in order to allow us to dream bigger and better. Each time we added on a new nursery or out of school club, we now have 9 settings, we were able to accelerate the implementation of our existing procedures and the core philosophies behind our company and ensure quality was soon where we needed it to be.
Training and Consultancy work
During our Early Years training and consultancy work, where we were supporting others to achieve their dreams with the same great results that we were achieving, we were often helping to develop in-house systems and building handbooks. Indeed, some of our systems, such as our Supervisions programme, were available commercially already and so others could just implement them quickly for immediate success. It was at this point that we came to the conclusion that by using our handbook as a blueprint. Building their dreams more quickly, growth processes could be speeded up considerably. By making available the 1000 plus pages that existed in the handbook.
And so BØRN Manager came into being.
However, we didn't stop there. If you currently have a similar dream to mine back in 1999, now is the time to dream big!
Knowledge and Experience
We've taken our knowledge and experience of running a successful nursery business and added to it our experience of training our nursery teams to deliver the excellence we desire. We have used the expertise of quality audits and consultancy to improve the service and deliver results. Finally, through our coaching expertise, we enabled nursery owners to grow their businesses to the next level. As a result, we can now offer this to all those dreaming or looking to grow in one comprehensive package.
BØRN Programme – everything you would expect from a franchise but with none of the ongoing cost. So if you are dreaming of owning your own nursery – or indeed you are dreaming to grow your nursery to the next level then our BØRN Programme has a solution to help you achieve what you want.
About the author: Tricia Wellings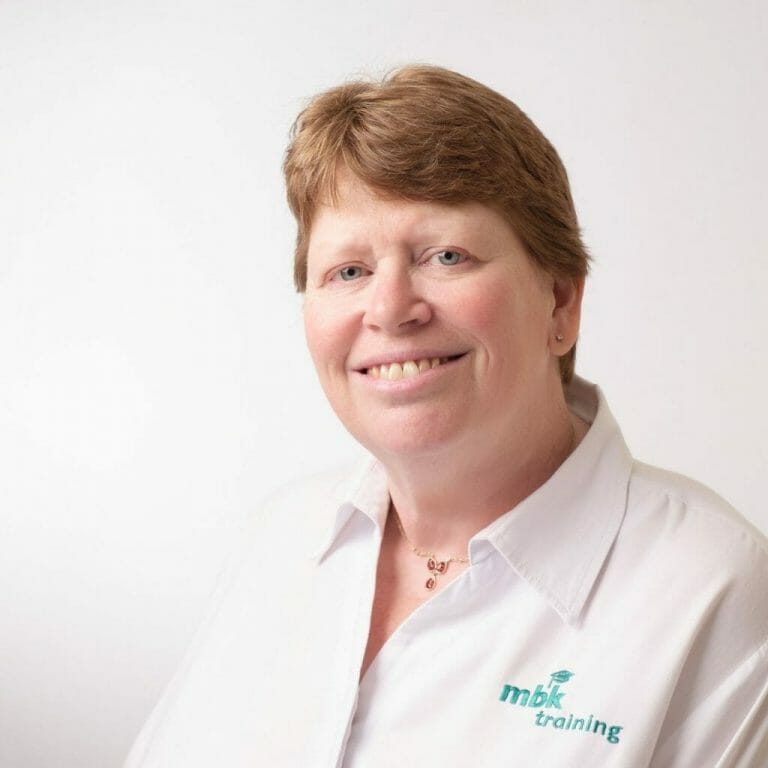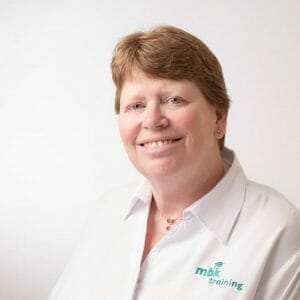 Tricia qualified as an NNEB and achieved a BA (Hons) in Early Education Studies and Early Years Teacher Status. She obtained her PTLLS and CTTLS in order to teach adults and most recently her A1 assessors' award. She has run a group of day nurseries for 22 years and trains her own teams.
Her passion for and knowledge of owning and running a nursery group and the issues within the sector that affect them is second to none. She continues to keep herself updated through regular meetings with PVI groups, Local Authorities & Conferences. She also Chairs the West Midlands Ofsted Big Conversation.
Tricia now also works with other nursery owners in helping them grow their businesses. You can find out more about Tricia on her website www.triciawellings.com